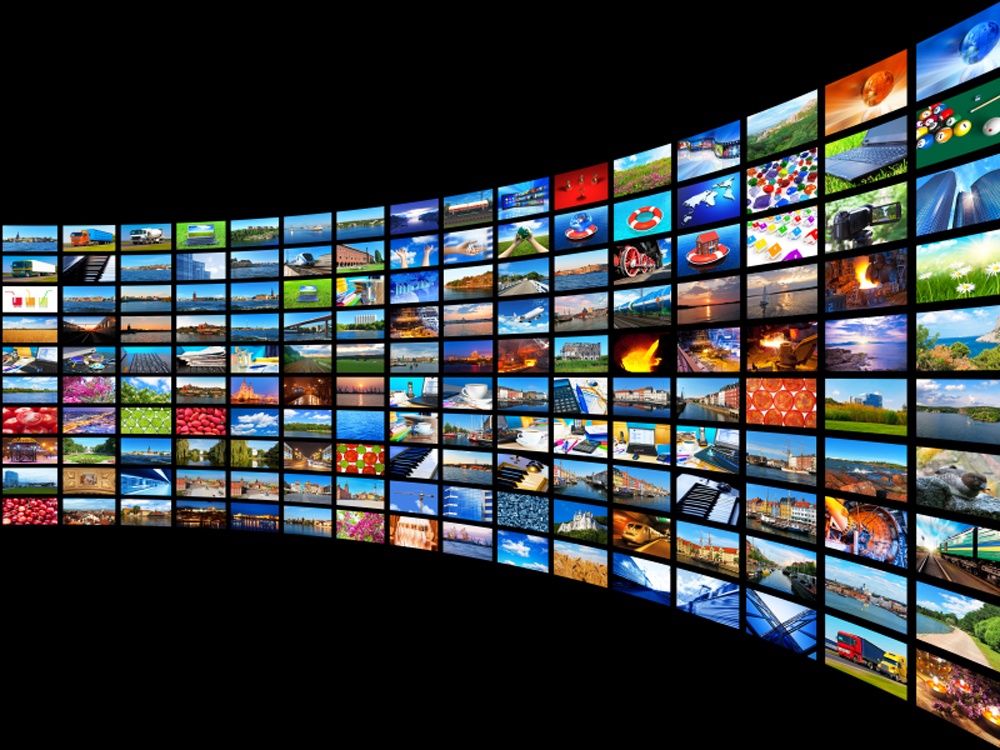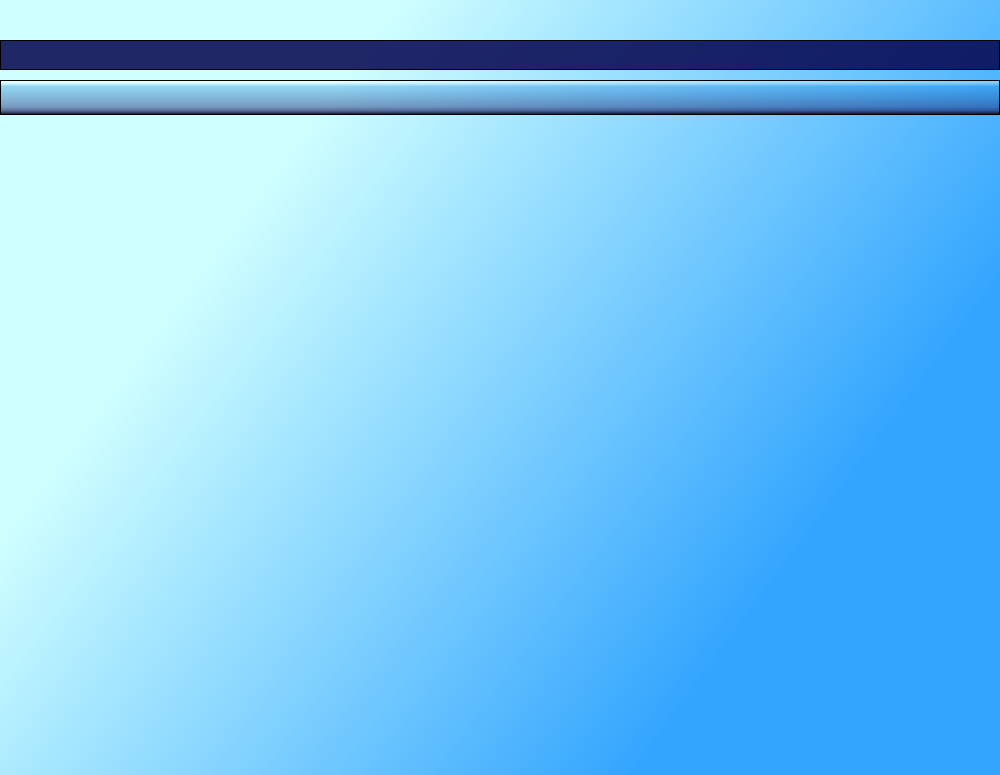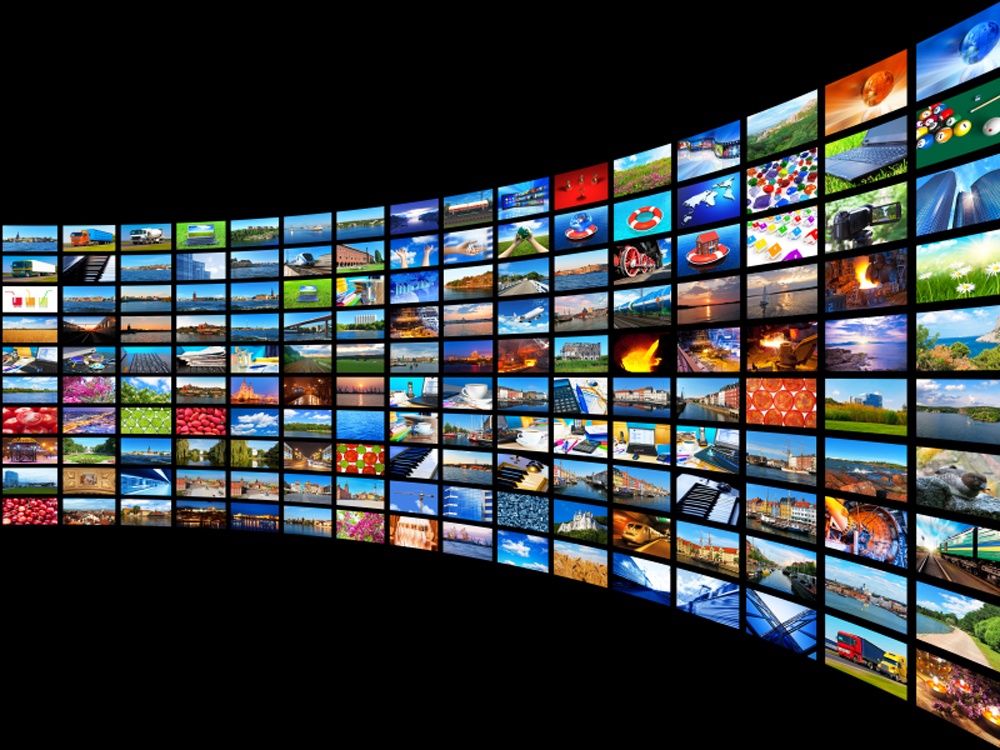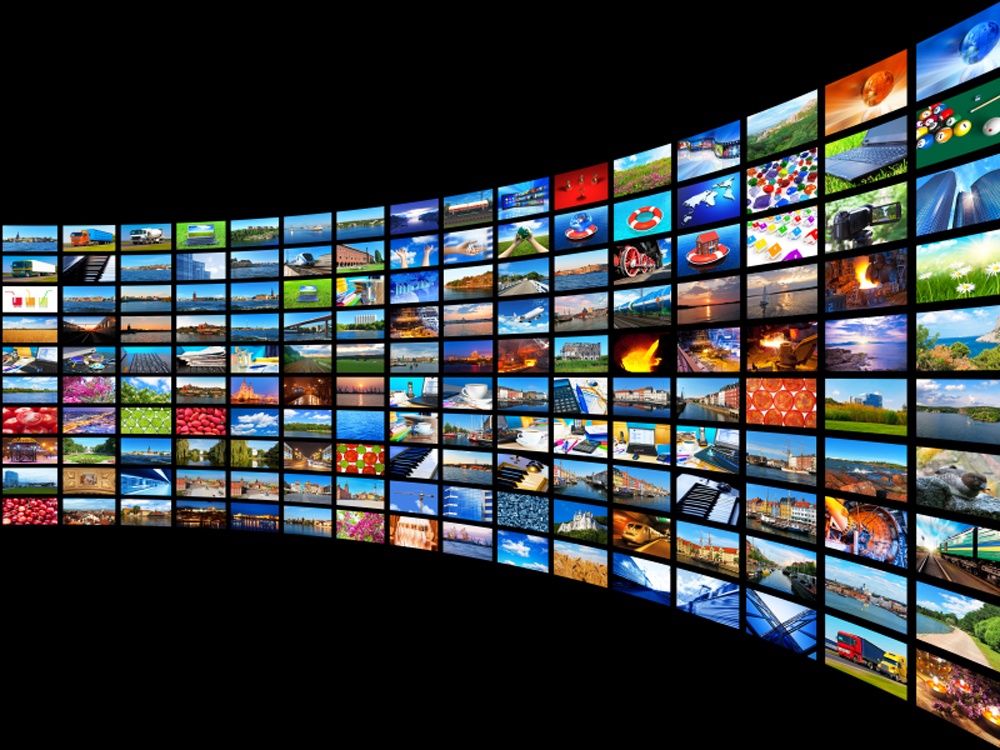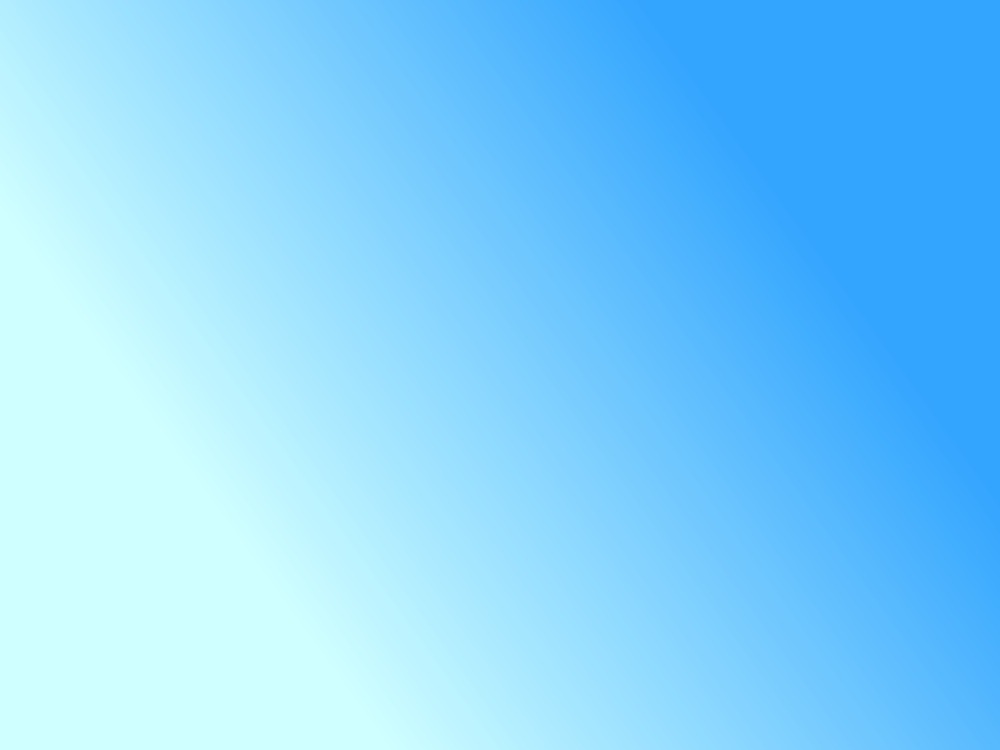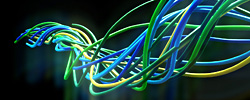 As an industry leading software suite Axess communicates with devices, remote sites and networks.
Remote monitoring and control has never been more comprehensive and powerful.
Unequaled Monitoring and Control Capabilities
Axess is a network-based management application of world class stature with unsurpassed flexibility, capacity and responsiveness. Axess is deployed across the United States and around the world as a mission critical management tool by leading broadcasters, content originators, Telco networks, building management teams and infrastructure facilities operators.
Auto – Correction Capabilities
With its ability to proactively monitor and manage faults and failures, Axess has the ability to eliminate human error from any monitoring, notification and fault recovery equation. By monitoring customer-specified criteria and assessing operational compliance, Axess is able to deploy redundant systems and devices in the case of critical faults or complete failures. Based on the same criteria, Axess can automatically adjust operational parameters for optimal operational efficiency on a moment by moment basis. In addition, Axess also provides comprehensive logging and reporting of all data and operational criteria whether during normal operations or in fault or failure conditions.
Easy Expandibility
As you add objects or devices to the network, Axess makes expansion and growth simple and trouble free. With our integrated MIB browser, configuration of SNMP devices has never been simpler, more intuitive or faster. With support of most major communications protocols in a broad cross-section of vertical markets and the addition of mobile management from virtually any "smart" mobile device, Axess has the ability to conquer most every major management challenge of the 21st century.

© The UK Office Ltd 2016 Located in Bedfordshire UK