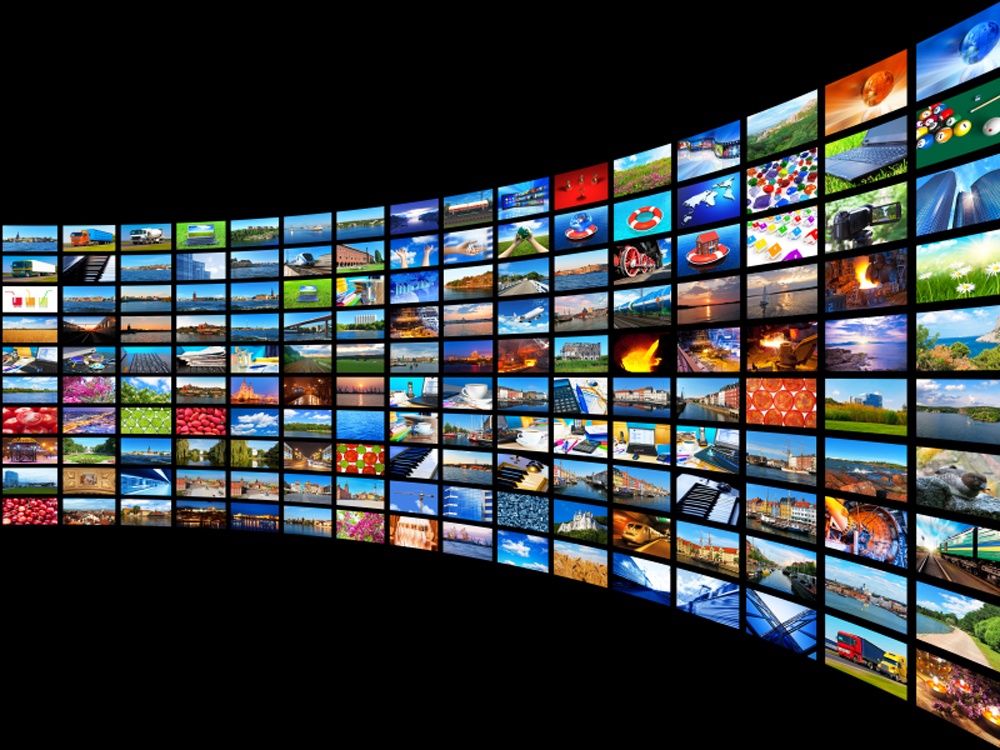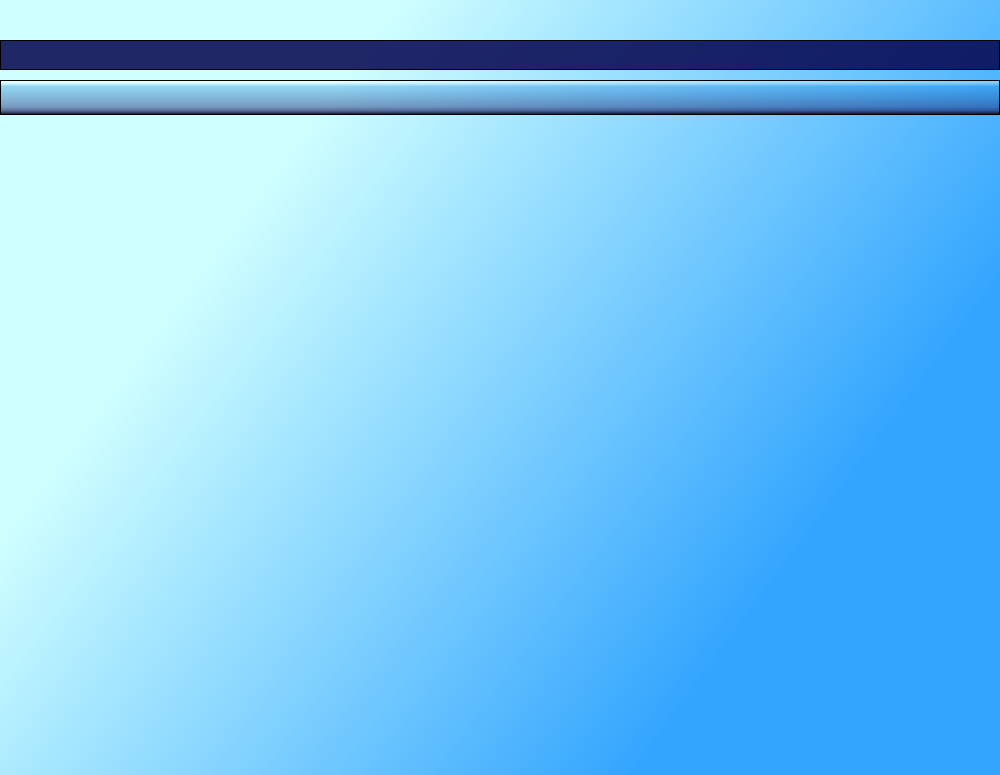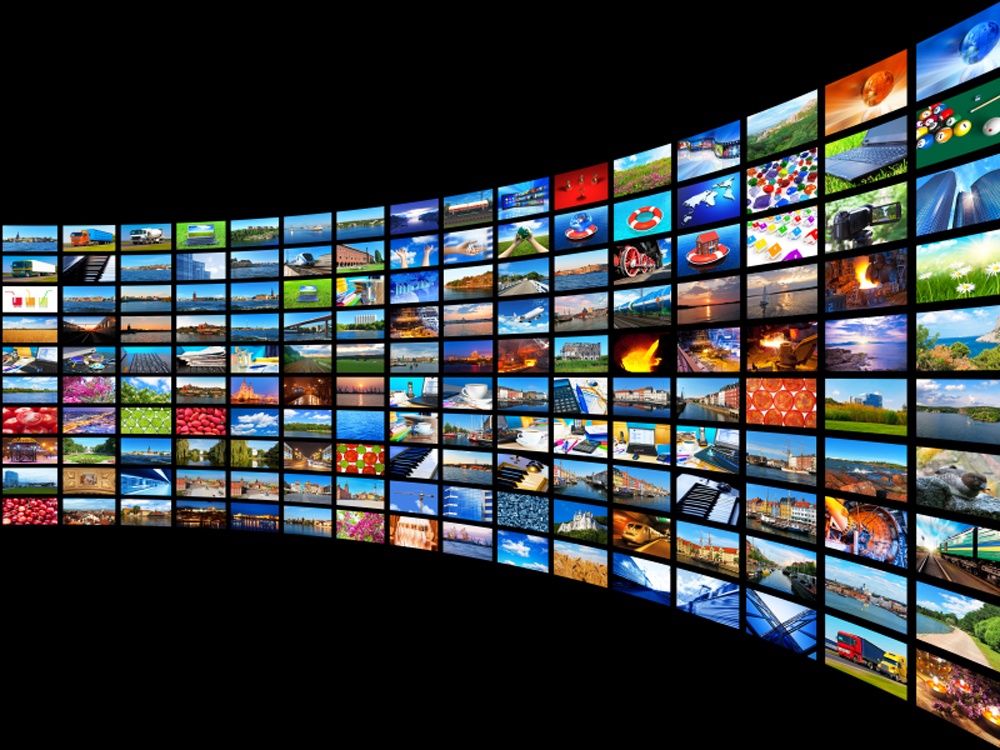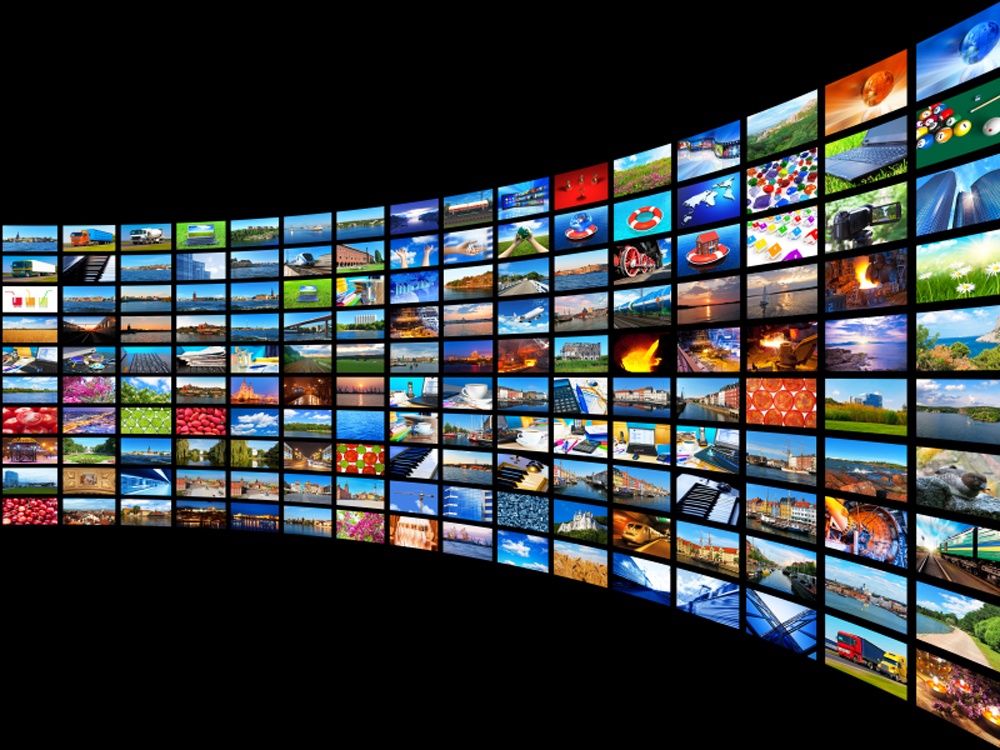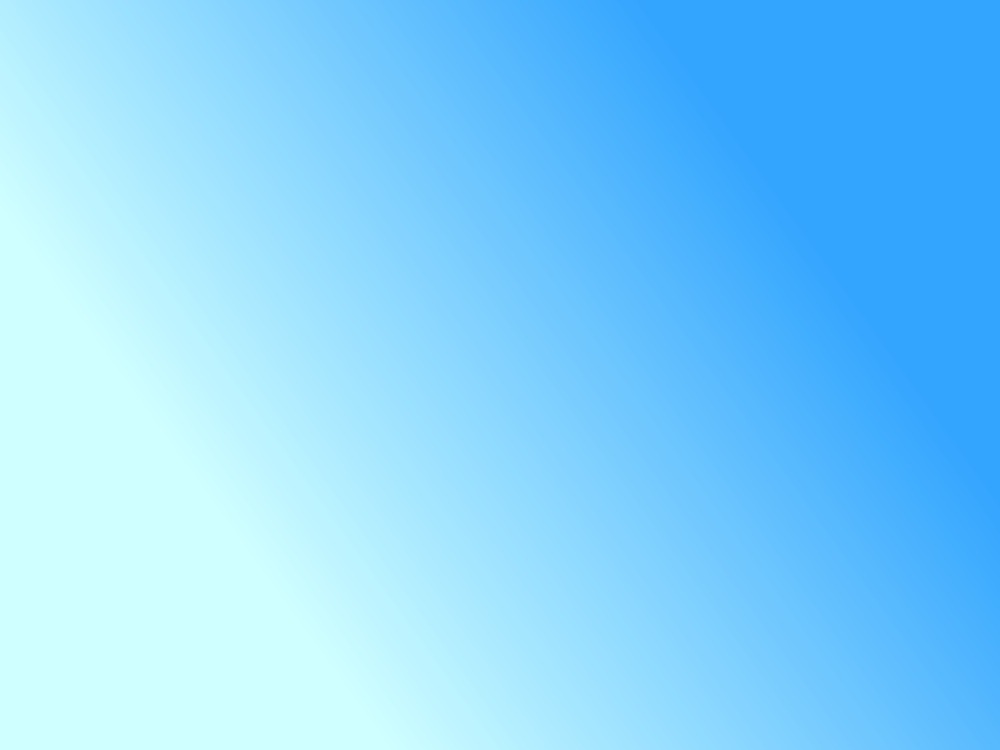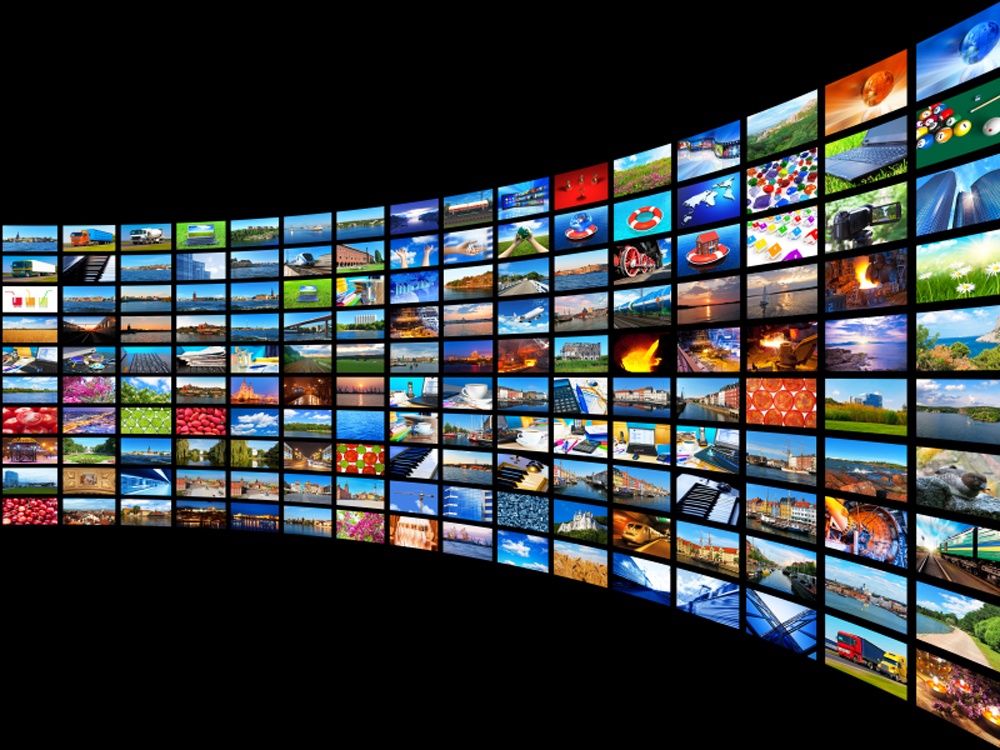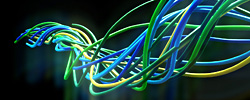 Q'ligent is a complete product family for monitoring all critical aspects of media service delivery from RF signal and media stream parameters to in-depth content (video, audio, and metadata) verification.
Q'ligent Vision is a solution for analysing all quality aspects of media service delivery at any point in the distribution chain for terrestrial, cable, satellite or IPTV networks.
Vision scales very well from a single site deployment to a distributed cloud environment without impacting system performance.

Vision enables individual fault analysis including a video capture of the issue and time correlated trend history.

Vision provides real-time monitoring as well as comprehensive SLA metrics, trending and data analytics.
Q'ligent Scan is a non-invasive, fi­ngerprint based solution for advertisement monitoring, search, and content rights verification for any media delivery service.
Q'ligent Scan is scalable from a single-station, to complex worldwide networks, providing automatic content verification and ad-delivery control functionality via a rich but simple user interface.
Q'ligent Scan minimises losses from incorrect local advertisement insertion and dramatically decreases operating costs by automating content verification work-flows.
Q'ligent Record is a compliance recording solution, linked to a daily playout schedule, which adds logging and streaming of media programs with comprehensive metadata search capabilities.
Q'ligent Point is a standalone version of Q'ligent Vision for deep, on-site monitoring, go-live support, and troubleshooting at the transmission site.
Q'ligent Point's functionality for on-site monitoring is powerful enough to perform metering , alarming and stream capturing from up to 4 sources simultaneously.
Q'ligent Point minimises your costs as there is no need to send engineers on-site to investigate intermittent system issues.

Q'ligent Point aggregates all the data required, including stream recording at any point, for remote root cause analysis and fault reproduction.

© The UK Office Ltd 2016 Located in Bedfordshire UK