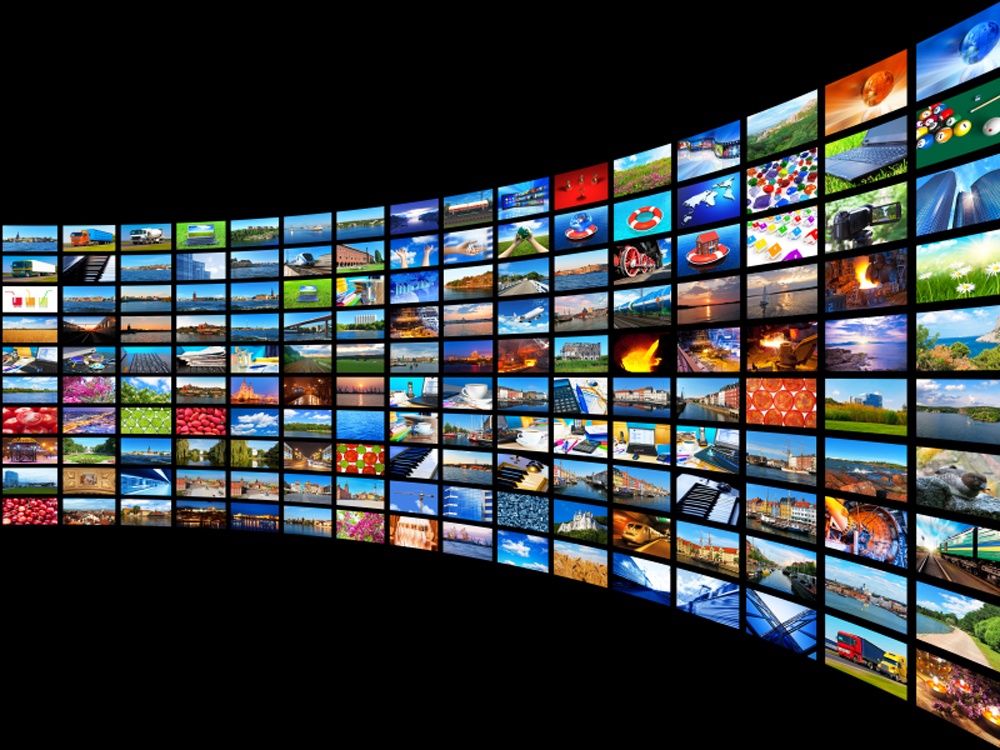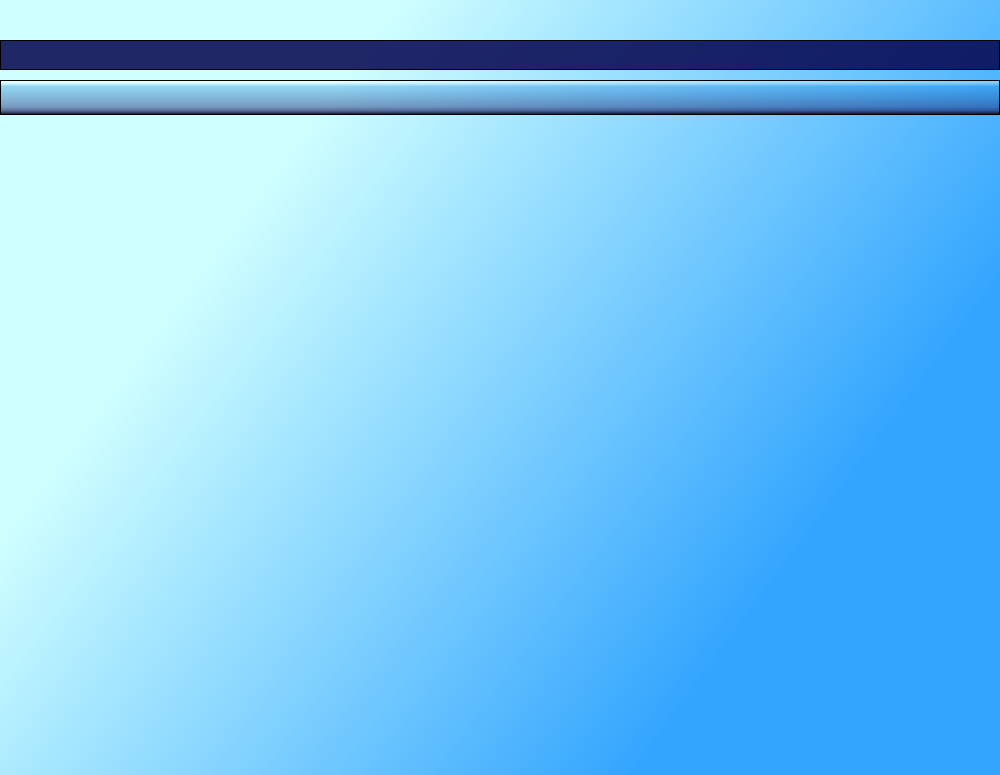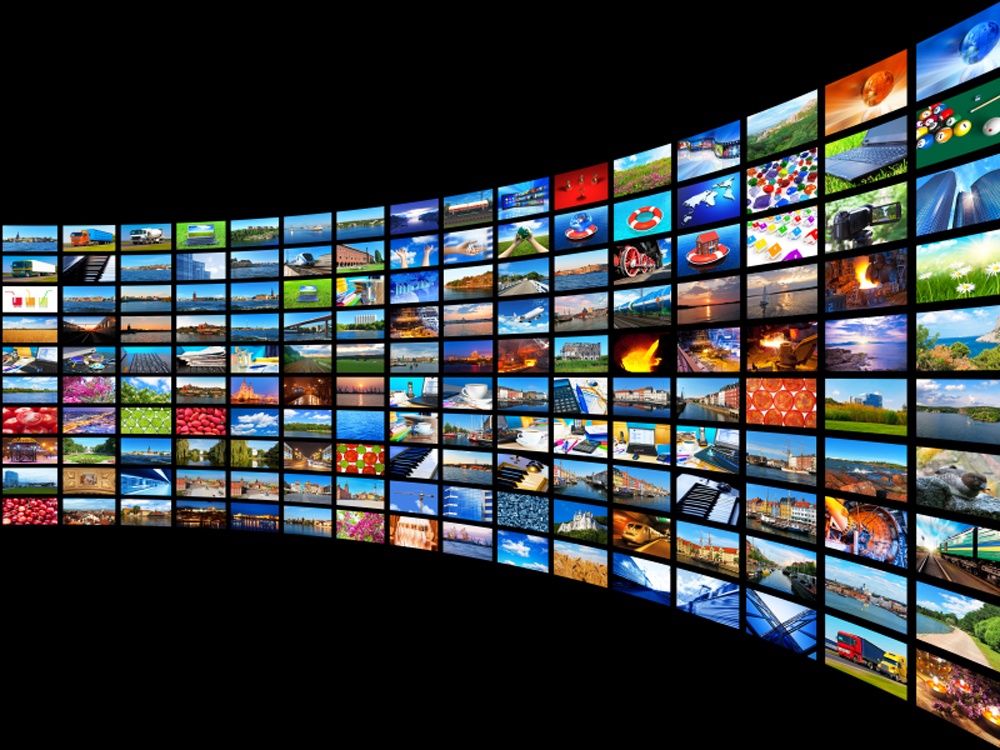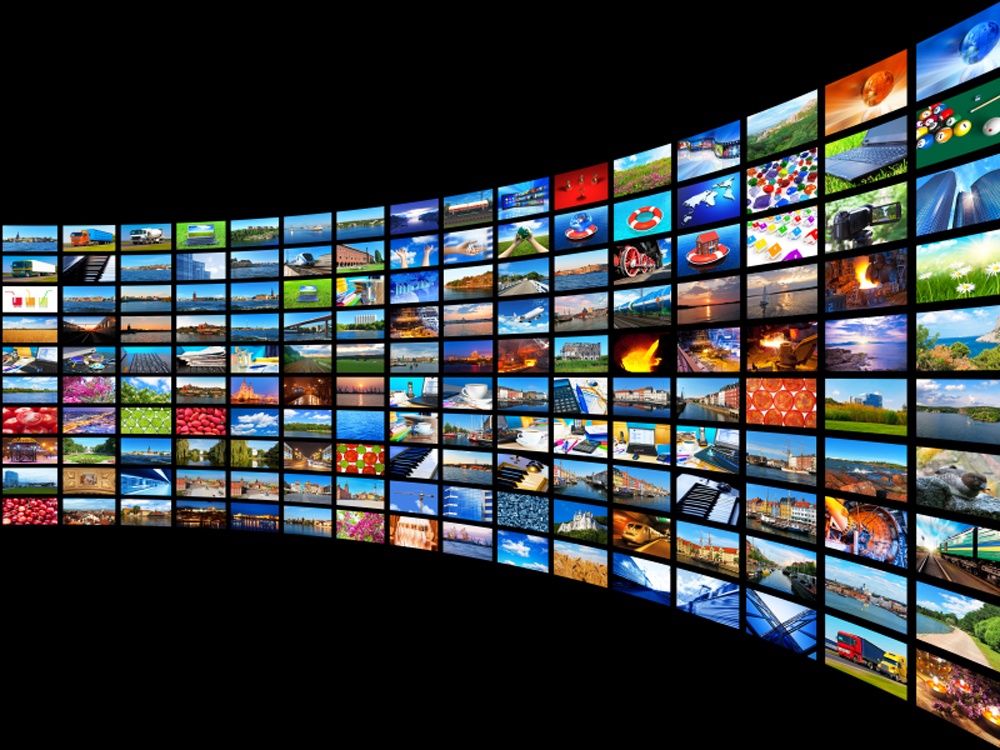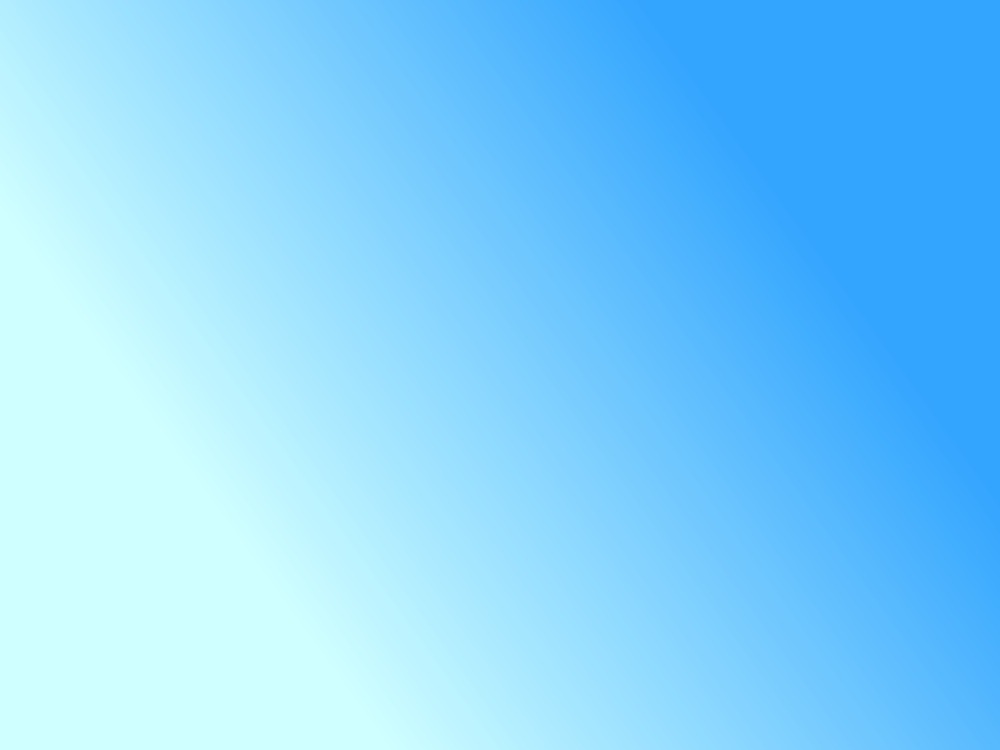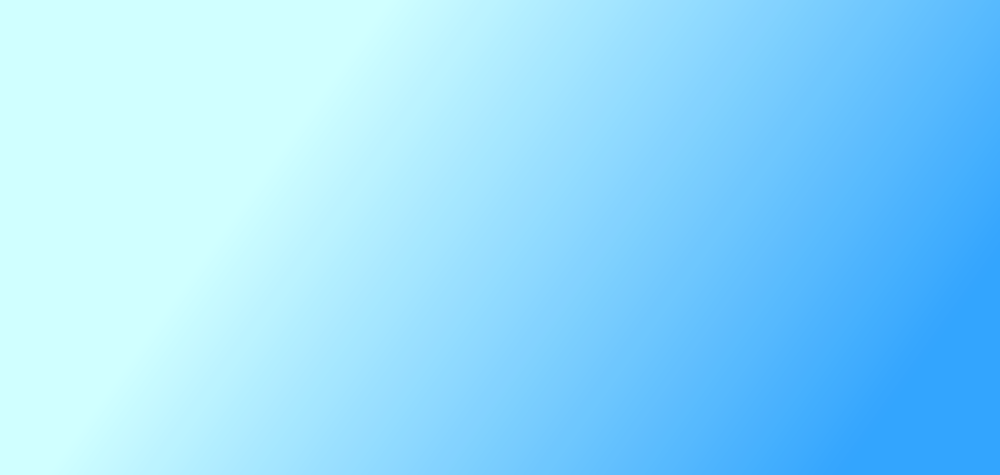 © The UK Office Ltd 2016 Located in Bedfordshire UK

9th April 2015 - Q'ligent Named IABM Game Changer Awards Finalist 2015
Qligent is proud to have been named an IABM Game Changer Awards Finalist 2015 heading into this year's NAB Show. Qligent, an expert in cloud-based QoS/QoE monitoring and analysis of linear TV services, made the shortlist in the "Services" sector for its groundbreaking monitoring-as-a-service platform, Oversight, as used by managed service provider Tecom Group on behalf of leading broadcaster Channel One Russia.
Combined with Qligent's flagship Vision platform, a comprehensive QC, monitoring, analysis and troubleshooting system, Oversight helps broadcasters and multi-video platform distributors (MVPDs) offset the in-house costs of monitoring multiple data points across the air chain by providing an outsourced first response and reporting capability. On-site monitoring tasks across multiple departments – engineering, operations and production included – are instead outsourced to Qligent's expert monitoring team and centralised managed service layer via its distributed cloud environment, converting a capital expense (CAPEX) into an operating expense (OPEX).
Vision is also recognised as part of the IABM Game Changer Awards Finalist 2015 honor. Vision is Qligent's enterprise-level system for monitoring broadcast and media quality through to the last mile, delivering centralised tools for root cause analysis, historical trend reporting and deep, big data metrics and analytics to correlate signal performance with the consumer quality of experience. These tools have significantly boosted visibility of Channel One Russia's performance across its entire program delivery chain.
"It's a true honor to be recognised by the IABM as an industry visionary by being named an IABM Game Changer Awards Finalist 2015," said Ted Korte, COO, Qligent. "These prestigious awards are globally recognised by broadcasters as one of the highest achievements for recognition in broadcast technology and service innovation."
Qligent will demonstrate Vision and Oversight next week at the 2015 NAB Show, taking place April 13-16 at the Las Vegas Convention Center. Qligent will exhibit at Booth N3621.