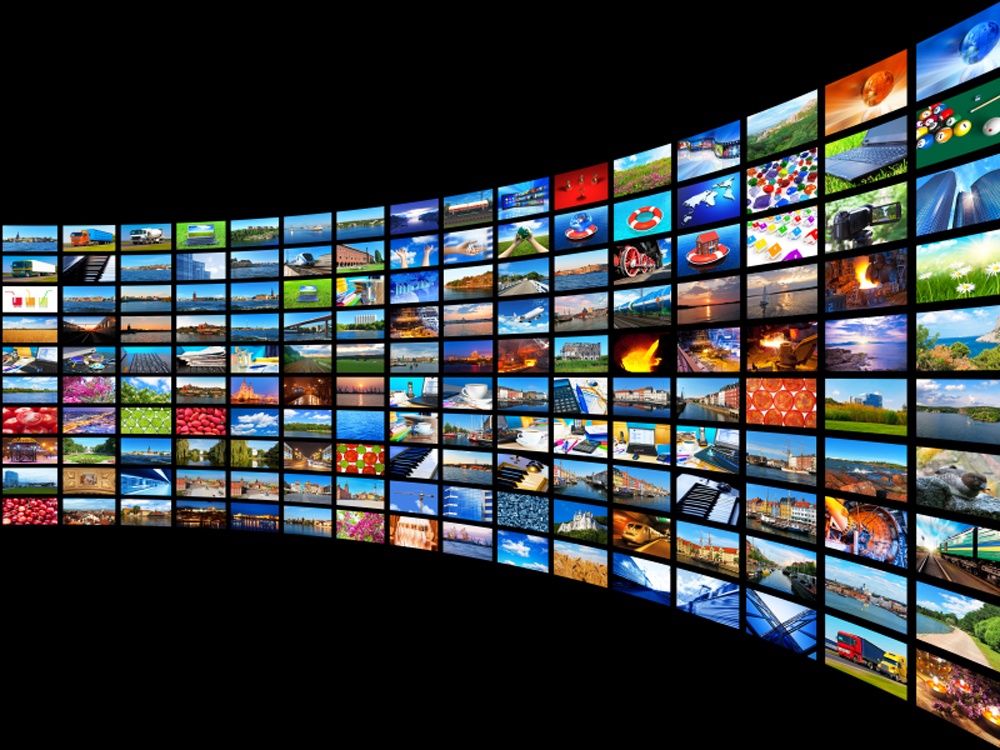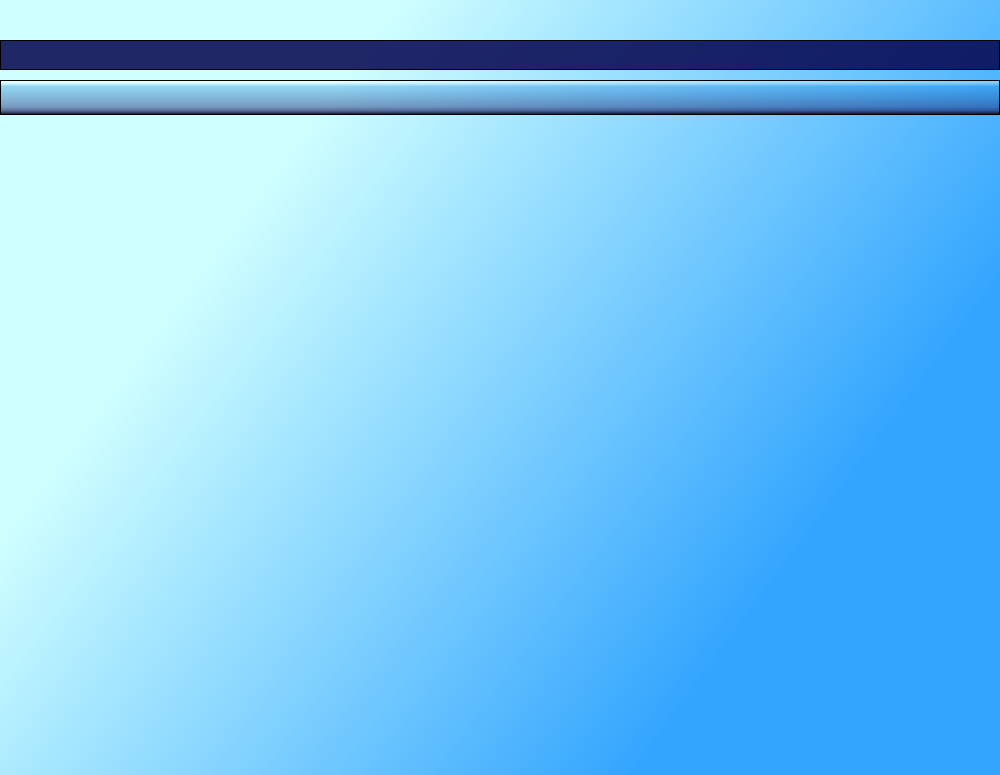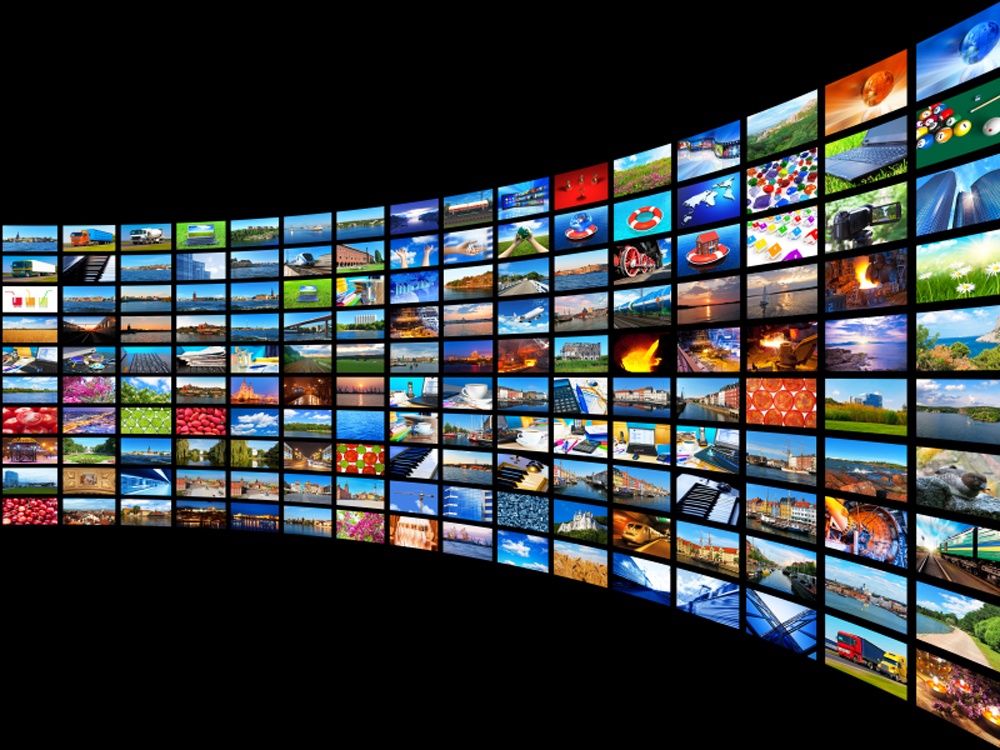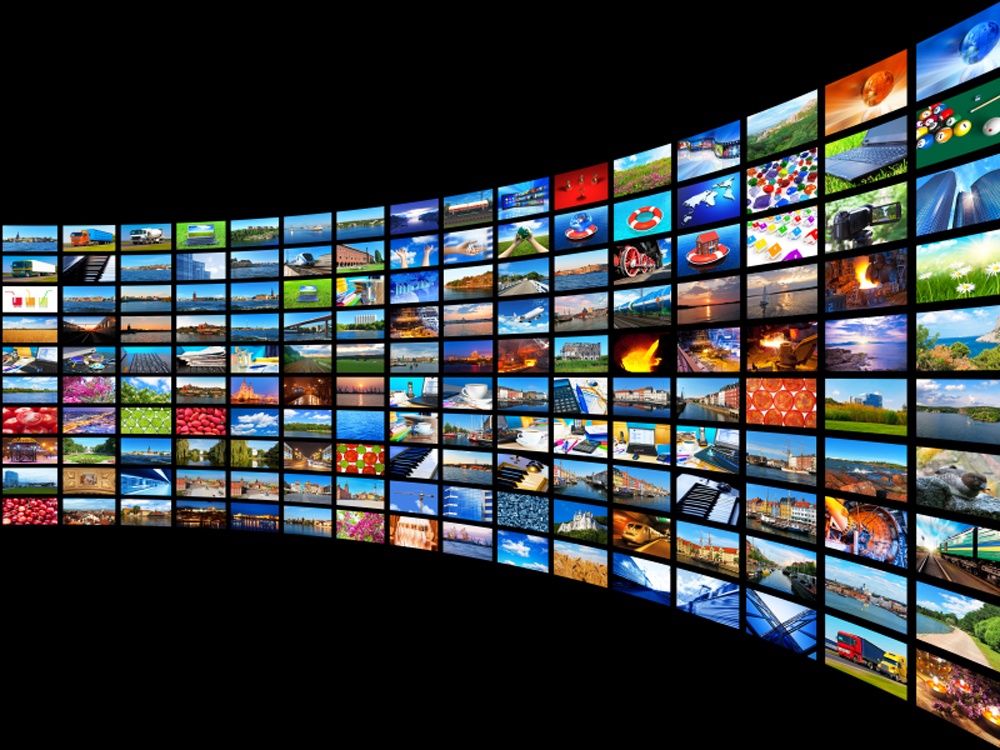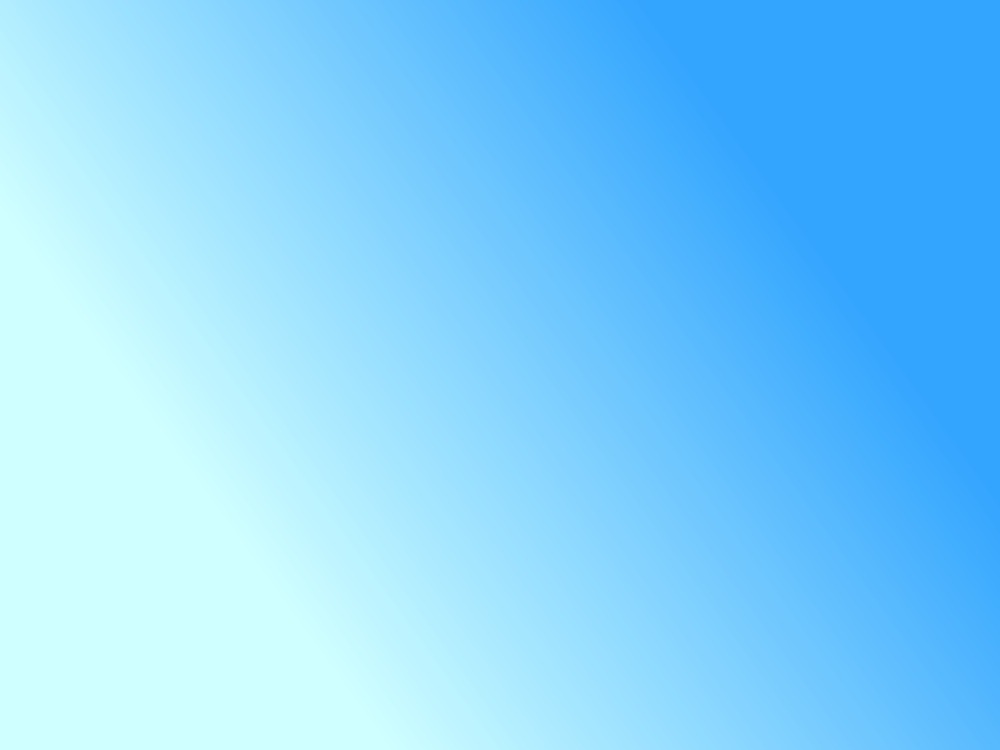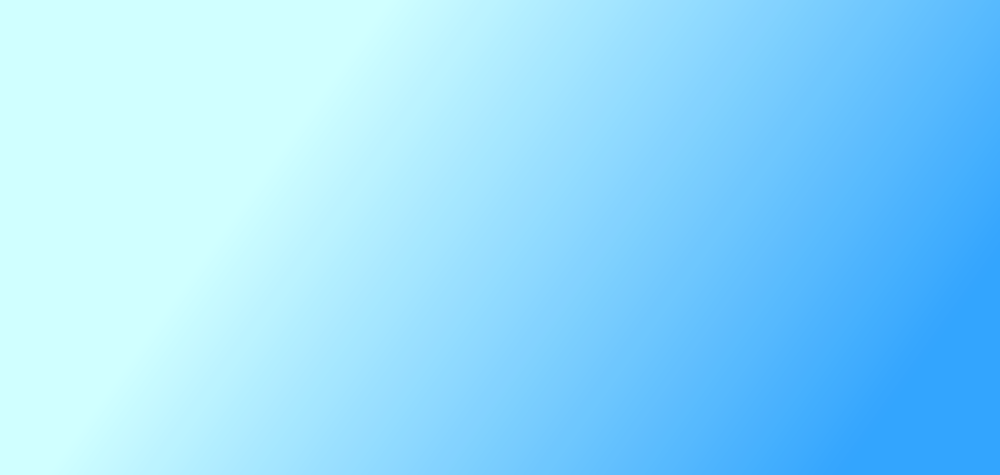 © The UK Office Ltd 2016 Located in Bedfordshire UK

8th April 2015 - SuiteLife Systems Introduces AxessRadio HD R4
SuiteLife Systems introduces AxessRadio HD R4, a monitoring and control platform for radio in 1 RU box. AxessRadio HD is intended to allow more efficient allocation of engineering resources.
Its core capabilities include the integration and monitoring of all content delivery platforms, facilities and network systems.
It features filter fault alarms with rules based programming allowing preemptive management of technical concerns through automation, known as "monitoring by exception." Broadcasters can also integrate manufacturer-specific control and configuration applications.
Axess provides a scalable management system to manage unique system/component managers.
Axess sends faults of all systems or sites to one operator's Visual Interface screen. The company calls this "Northbound / Southbound Data."
Axess Data Channel Independence enables engineering and operational staff to select and prioritise the data provided by monitored devices empowering them to make better informed decisions further reducing the risk of costly catastrophic off-air events.
Using an OVI screen, operators, talent or engineering identify the problem, location and severity of technical issues preempting failures that cost airtime and revenue.
Application Specific Data Visuals and quick drill downs to the exact problem eliminate hours of troubleshooting.