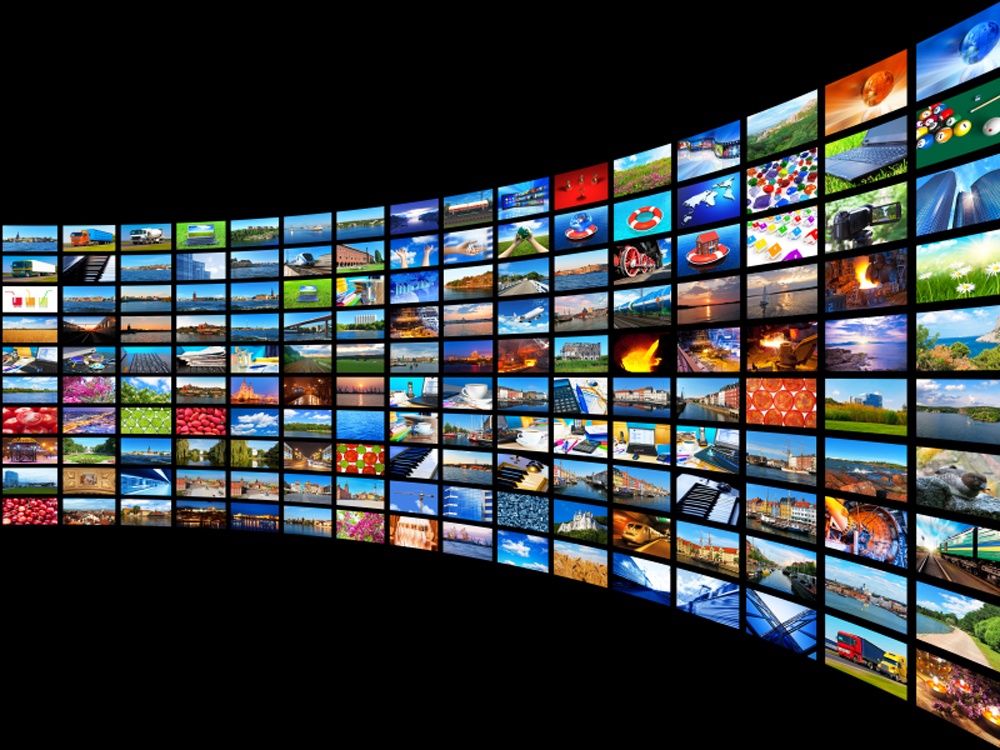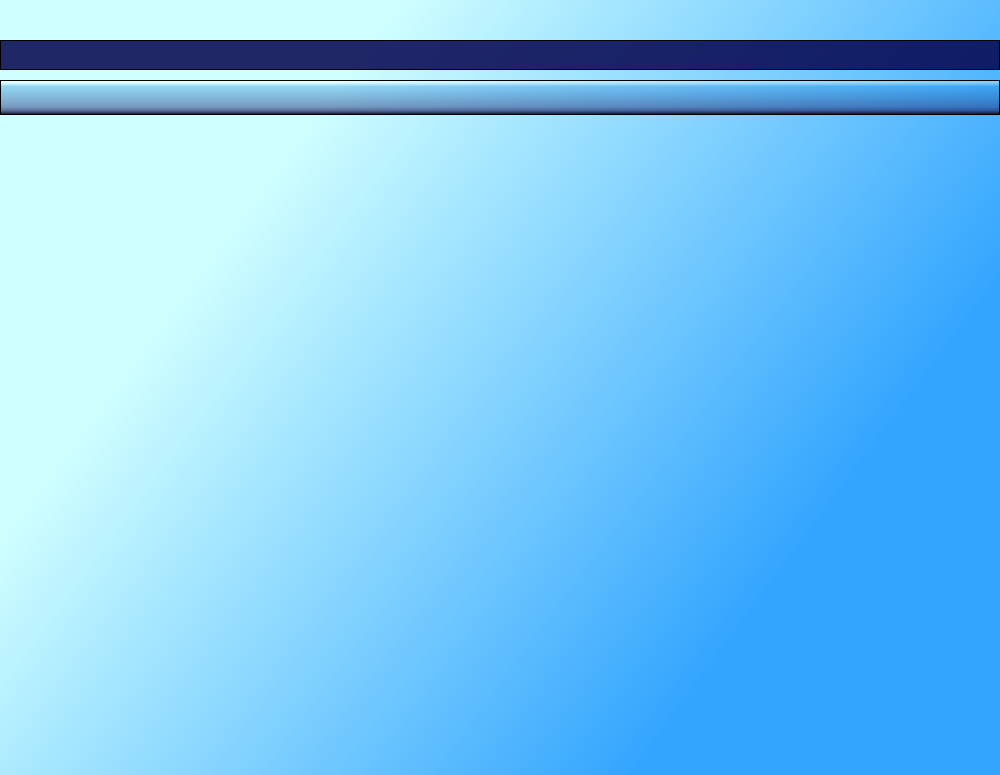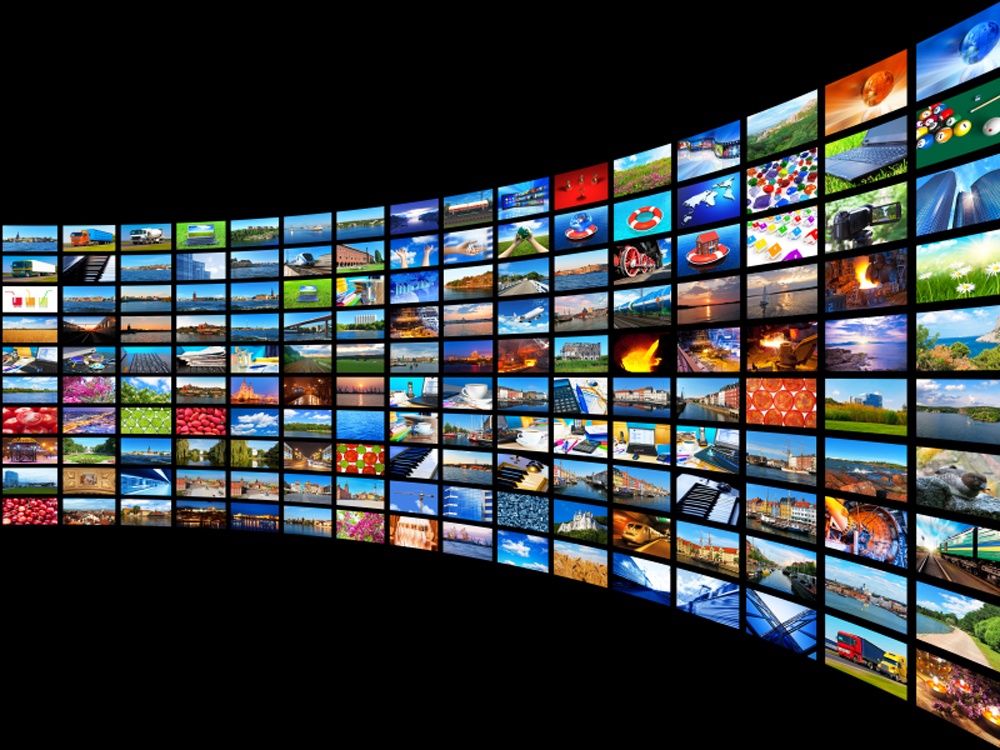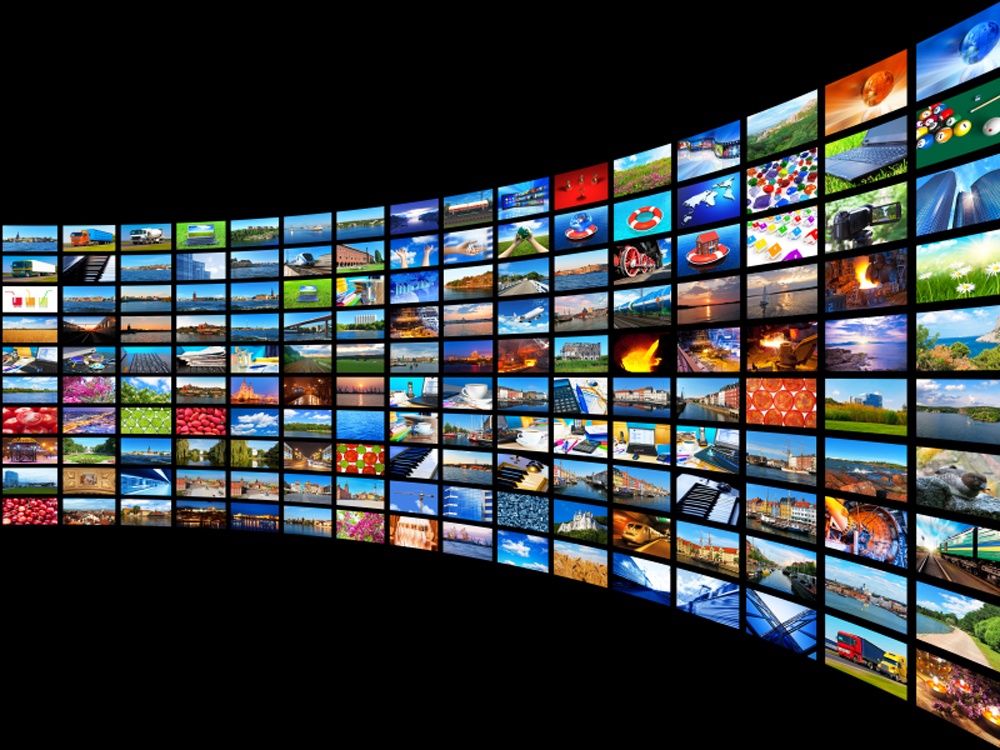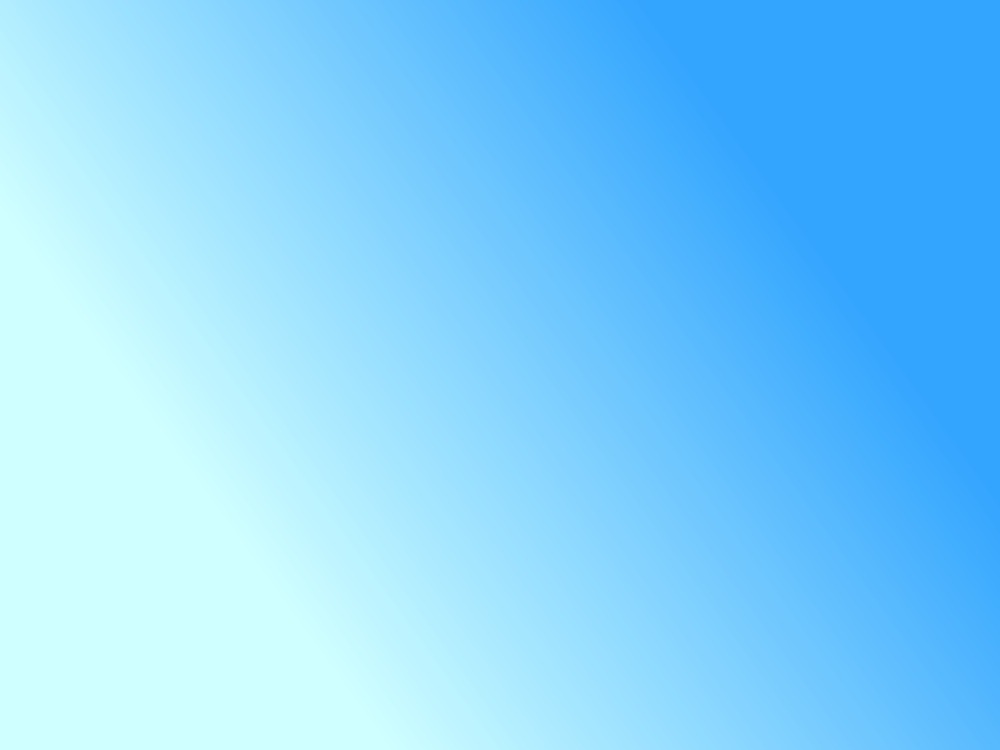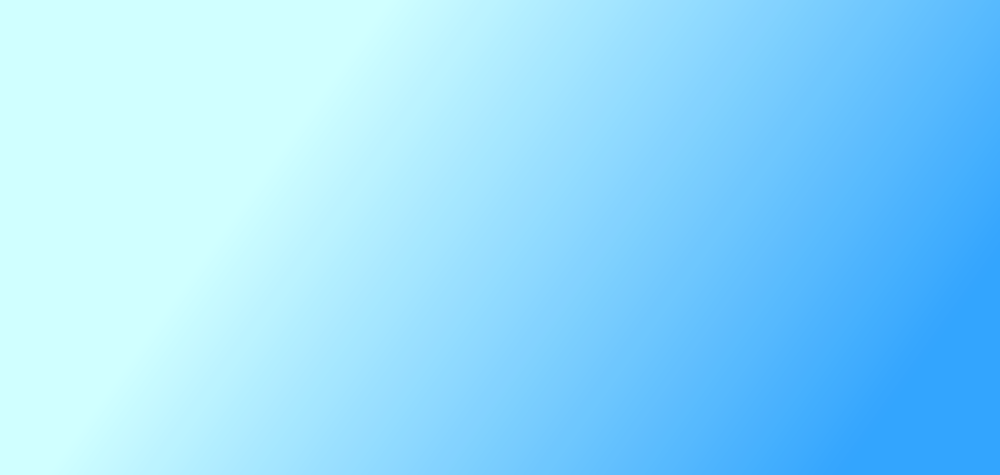 IBC 2016 - The World of Electronic Media and Entertainment
IBC 2016 unites the technologies and business models powering the creation, management and delivery of all forms of electronic media content to consumers in a world where content is everywhere.
From OTT delivery, mobile TV and Cloud production to the economics of Ultra HD, digital cinema innovation and the rise of social television, IBC sits at the forefront of all the recent major changes in the industry.
Attracting over 55,000 attendees from more than 170 different countries, IBC's annual Conference and Exhibition provide a uniquely rich experience; connecting, enthusing, inspiring and informing the professionals engaged in the creation, management and delivery of content worldwide.

© The UK Office Ltd 2016 Located in Bedfordshire UK
The UK Office at IBC 2016
The UK Office will be at IBC 2016 to help you explore the products offered by our suppliers who will be exhibiting. Please contact us if you would like to arrange a meeting during the event.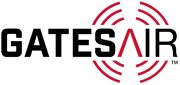 Product Suppliers Exhibiting at IBC 2016
The Intraplex demonstrations at IBC will feature the latest updates to IP Link audio codecs, as well as the new IP Link MPX and modular multiplexer systems. The IP Link codecs continue to get stronger and more resilient to the potential vagaries of IP cloud content delivery networks.
Qligent, a specialist in cloud-based, enterprise-level media monitoring and analysis, continues to differentiate its approach to software-defined monitoring with new tools that allow its Vision cloud monitoring customers more freedom to customise quality of service (QoS) definitions for multichannel TV delivery. These customized definitions become more powerful using Vision's extensive data and analytics capabilities for direct correlation to overall quality of experience (QoE) for viewers.
First introduced in 2014, Vision's flexible approach to multiplatform TV monitoring has caught on with broadcasters and MVPD's globally, with Qligent continually upgrading its visualisation and scalability toolsets for on-premises, cloud-based and MaaS (monitoring-as-a-service) deployments. The latest visualisation upgrade, new for IBC2016 (RAI Convention Center, Amsterdam, Stand 8.E47), provides users with an extended set of widgets, key performance indicators (KPIs) and user-definable parameters that allow users to characterize when signal quality and other performance thresholds have been breached.