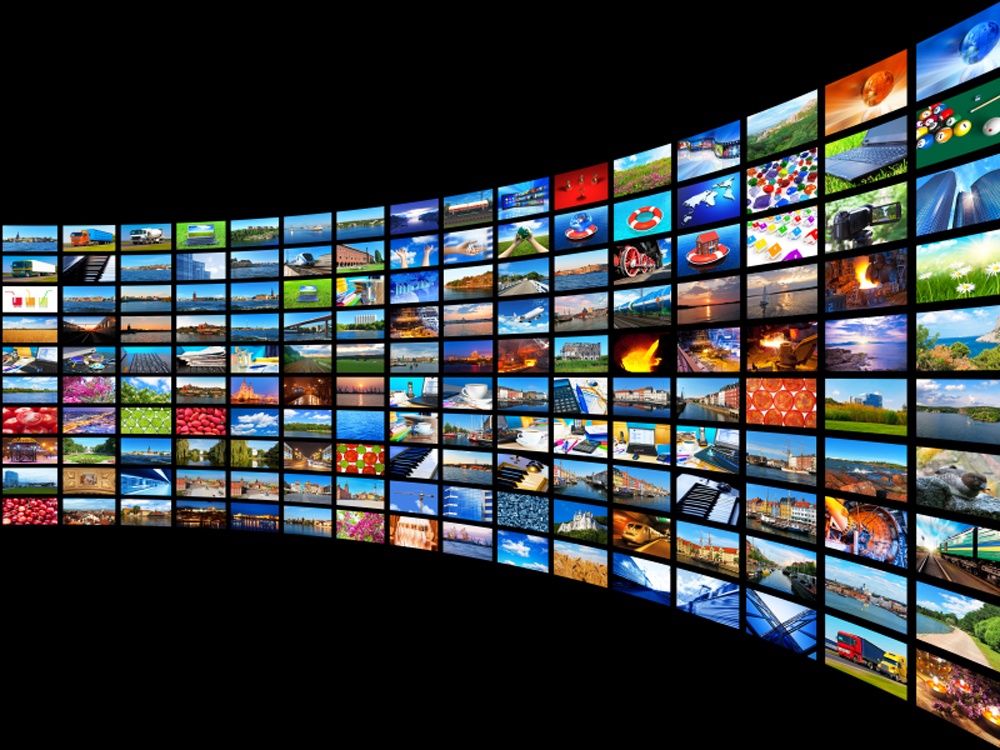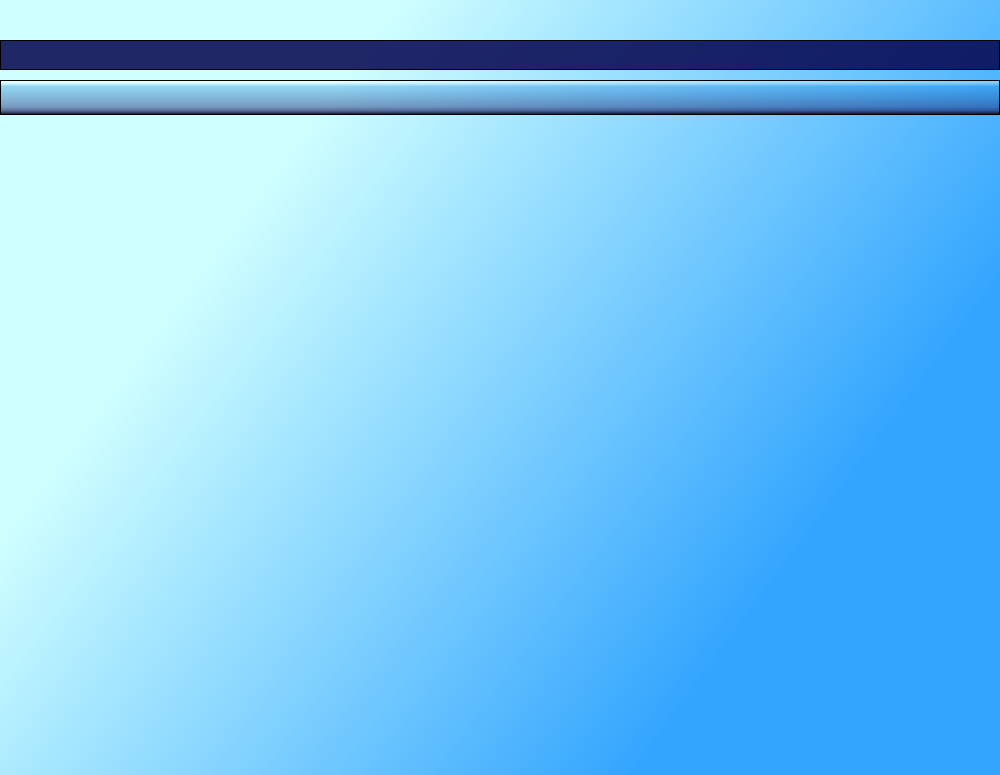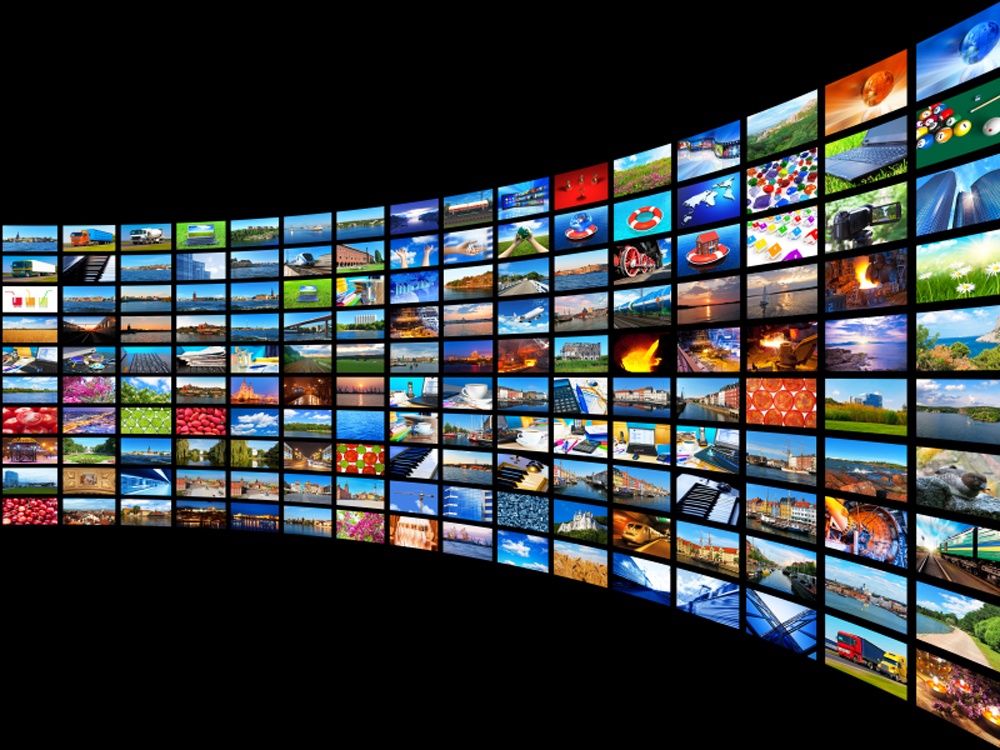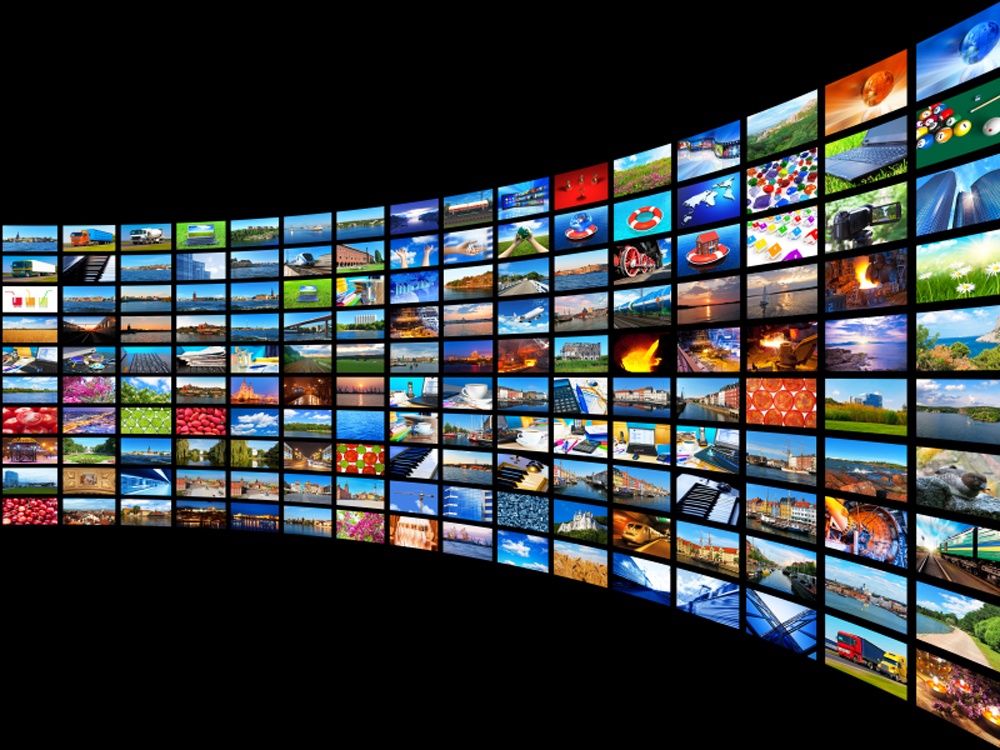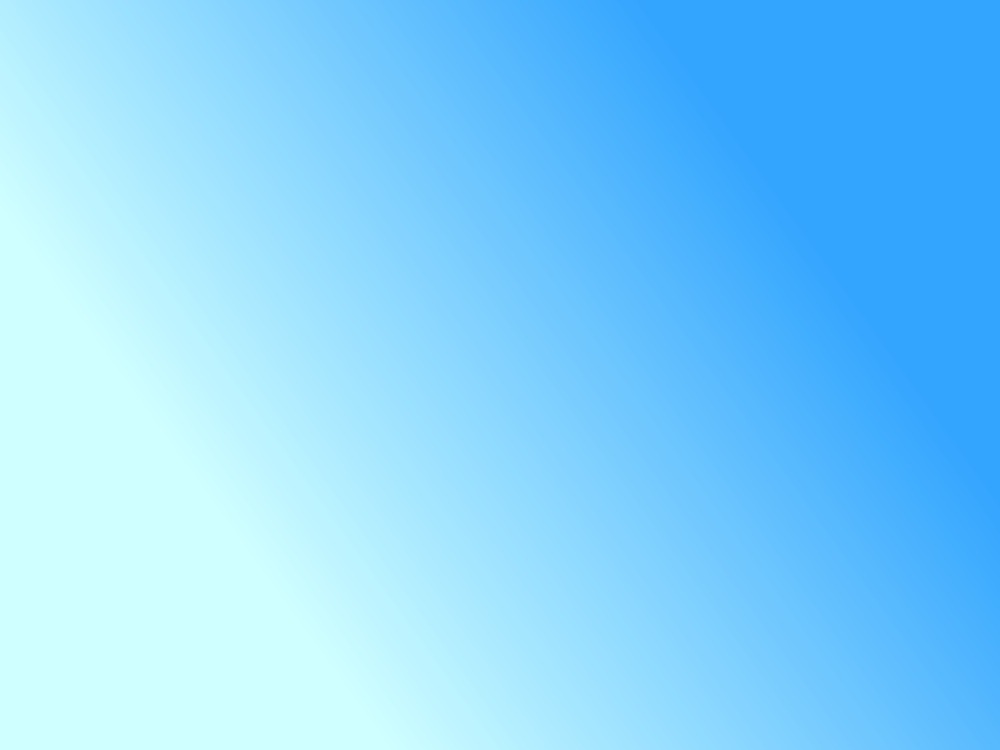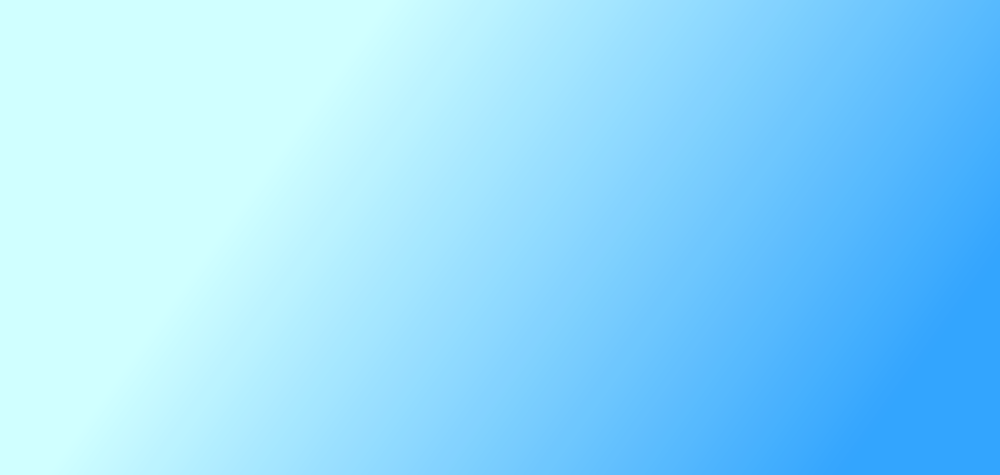 IBC 2015 - The World of Electronic Media and Entertainment
IBC unites the technologies and business models powering the creation, management and delivery of all forms of electronic media content to consumers in a world where content is everywhere.
From OTT delivery, mobile TV and Cloud production to the economics of Ultra HD, digital cinema innovation and the rise of social television, IBC sits at the forefront of all the recent major changes in the industry.
Attracting over 55,000 attendees from more than 170 different countries, IBC's annual Conference and Exhibition provide a uniquely rich experience; connecting, enthusing, inspiring and informing the professionals engaged in the creation, management and delivery of content worldwide.

© The UK Office Ltd 2016 Located in Bedfordshire UK
The UK Office at IBC 2015
The UK Office will be at IBC 2015 to help you explore the products offered by our suppliers who will be exhibiting. Please contact us if you would like to arrange a meeting during the event.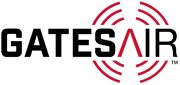 Product Suppliers Exhibiting at IBC 2015
The Intraplex demonstrations at IBC will feature the latest updates IP Link audio codecs, as well as the modular multiplexer systems. The IP Link codecs continue to get stronger and more resilient to the potential vagaries of IP cloud content delivery networks.
You can get a preview of what will be on show by watching this short video presentation:
Media Global Links Co., Ltd. (MGL), develops and manufactures broadcast network infrastructure & media transport solutions to transfer content over contribution and primary distribution networks. MGL offers broadcasters and network providers leading-edge technology to enable them to convert and move the complete suite of broadcast signals - whether video, audio or data - on to their multi-service IP/Ethernet networks.
Can you fit 4 service related acronyms in a single sentence? Q'ligent do it every day!
- SaaS – Software as a Service
- MaaS – Monitoring as a Service
- QoS – Quality of Service
- QoE – Quality of Experience
Q'ligent is the leader in QoS and QoE monitoring - delivered as MaaS and/or SaaS.
Obtain a real-time big-picture view of your entire network from a Signal and Viewer perspective provided by Qligent.
Protect your investment from Service Level Agreements and Regulatory compliance, and Gain peace of mind that your channel distribution has the highest uptime and quality.
Q'ligent services range from monthly software license, to staff augmentation, to complete turnkey content monitoring solutions.
See them at Hall 8 Stand A09 to learn how Q'ligent elevates the possibilities of multichannel, multiplatform TV monitoring in the cloud.
Q'ligent - Media Oversight & Delivery Assured