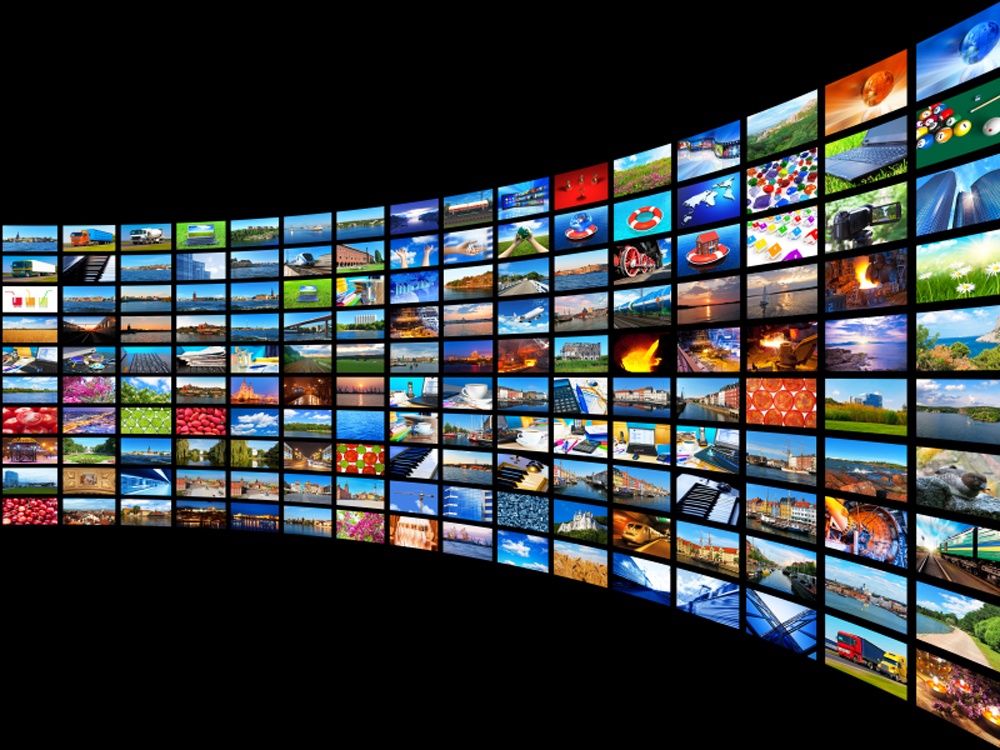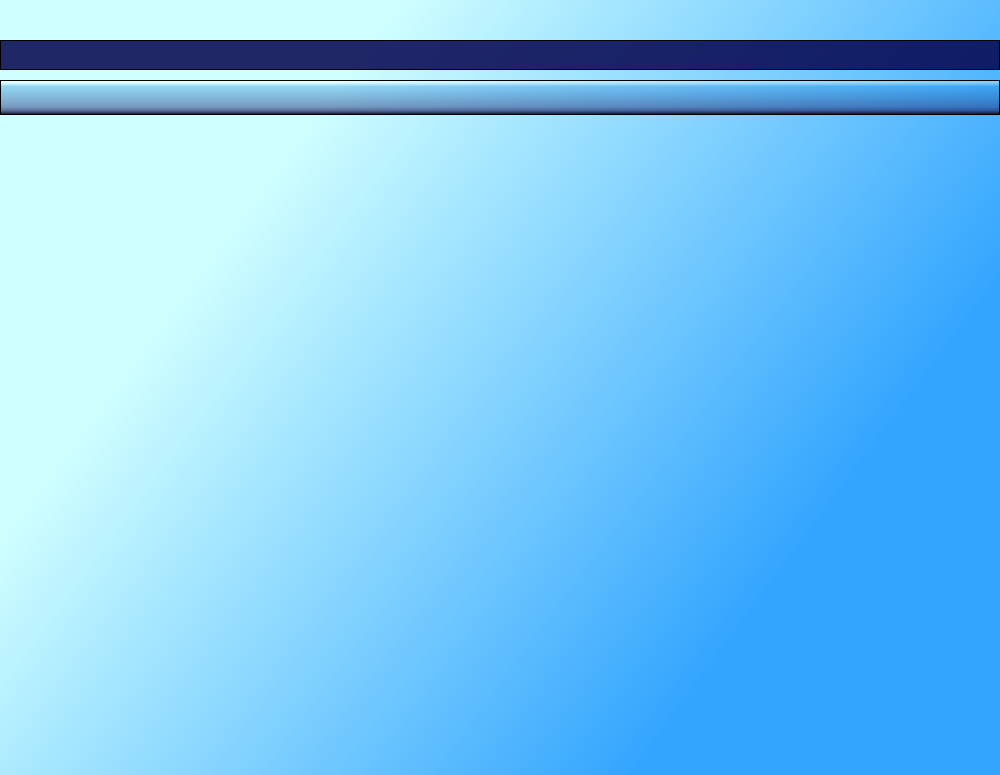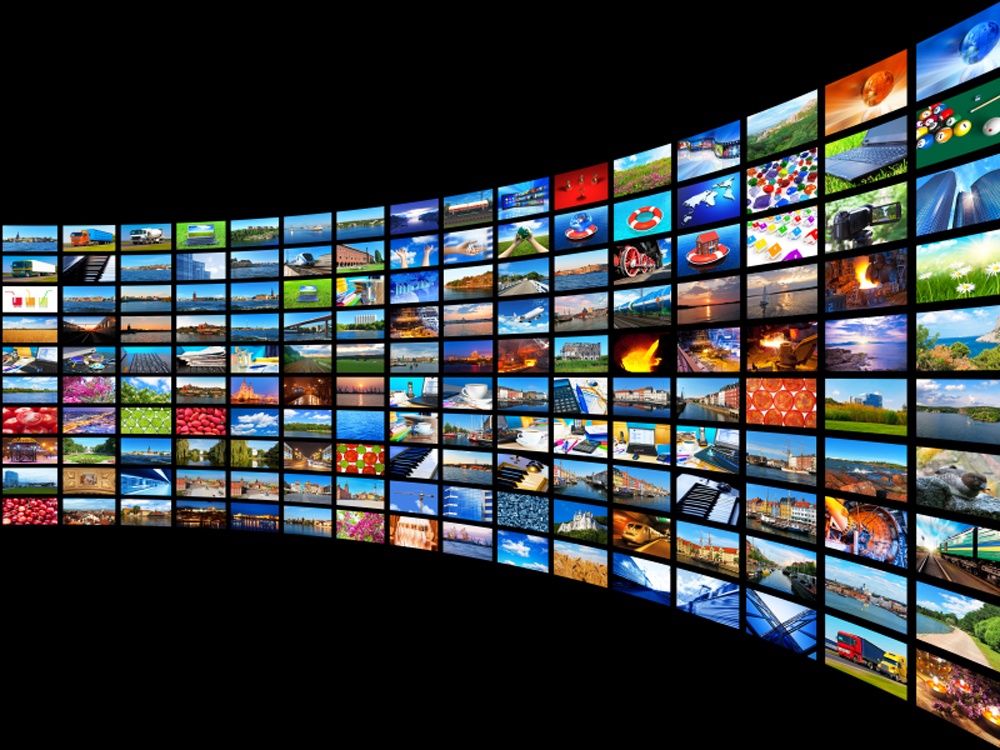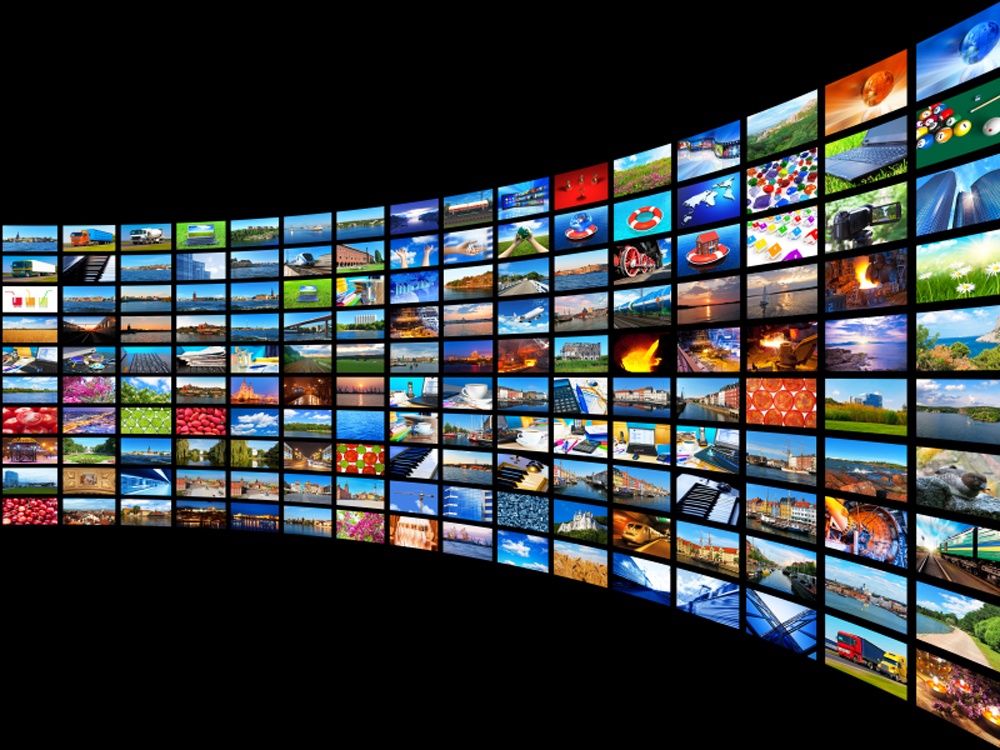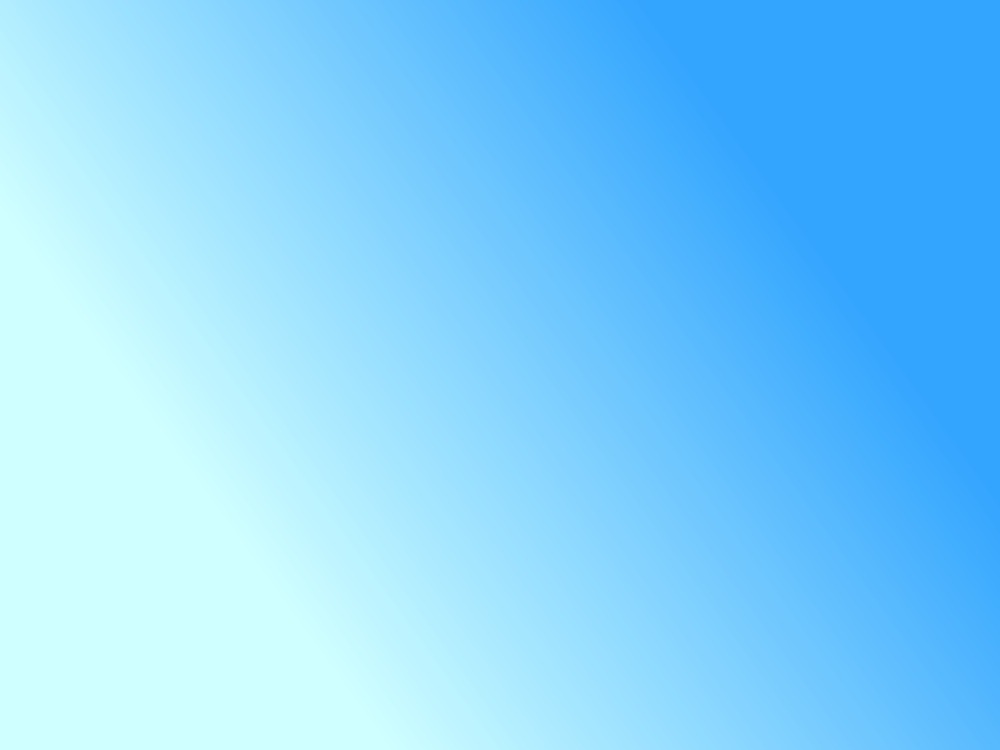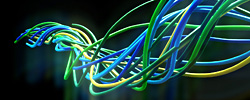 The Intraplex IP Link family of IP audio codecs provides high-end features at an affordable price. Offering an array of audio coding options, the IP Link codecs are suitable for use in Studio to Transmitter Links (STLs) as well as audio contribution and distribution networks. Support for IP multicast and multiple unicast streams enables one encoder to feed multiple decoders. By incorporating three IP Interfaces that can be used for streaming and management, the IP Link systems can provide a level of reliability not seen in comparably-priced codecs. As the latest addition to the Intraplex family of audio transport products, the IP Link audio codecs bring legendary Intraplex reliability to the IP codec market.
Intraplex AudioLink E1 multiplexers have been transporting critical programme services over E1 services for broadcasters for over 25 years. The range of channel modules include linear and compressed programme audio, telephony and comms speech, as well as data interfaces for all applications.
Compatibility with NetXpress NX, and a migration path to NetXpress LX, with an awesome reputation for performance & reliability, continue to make this a popular de-facto solution for many.
Intraplex NetXpress NX bridges PDH and packet network transport for programme audio, voice and data multiplexing with both E1 and IP interface ports. The Intraplex standard back-plane bus houses the same channel modules as older Intraplex multiplexer systems, making it fully compatible with existing TDM installations, easing the cost and complexity of migrating to new network topologies.
As the industry's most popular platform for professional audio multiplexing, NetXpress offers system-level resilience, sophisticated network monitoring and efficient bandwidth management. NetXpress delivers all the quality and renowned reliability of Intraplex in a platform to link legacy networks to new IP transport solutions.
Intraplex NetXpress NX
IP and E1 Multiplexer
The Intraplex family envelops the entire signal transport spectrum, with tried-and-true fixed microwave, IP and E1 based solutions to deliver high-quality audio, voice and data signals. In broadcasting, these solutions reliably move single or multiple channels of program audio and program associated data between one or more locations for STL applications. Intraplex solutions move beyond Studio to Transmitter Links (STLs) to studio-to-studio transport, live remotes, and content contribution and distribution. Flexible IP codec solutions enable efficient transport over the network for all of these applications, ensuring that broadcasters can effectively move content between locations for any on-air requirement.
Intraplex IP Link
IP Audio Codecs
SynchroCast is a patented system for accurately phase aligning transmitters in a single frequency broadcast network. The system allows precise phase management of adjacent transmitters, to accurately tune single frequency phase cancellations out of your critical listening coverage area, or minimise the effects of unbalanced network delays at RDS frequency boundaries.
SynchroCast is an option for IP Link codecs, as well as the TDM and IP multiplexers. Tuning accuracy can compensate for satellite & terrestrial network delays, and then automatically adjust for any routing changes which might otherwise alter transmitter relationships. Applications include shadow area fill, market expansion and motorway broadcast services.
Intraplex E1 Digital Access CrossConnect Switchers and Servers offer a cost-effective and efficient solution for interconnecting and routing programme services over a network of E1 circuits. With six E1 ports, and the option of including local multiplexers in the same chassis, traffic can be groomed and routed to multiple destinations simultaneously.
Intraplex NetXpress LX utilises the same chassis platform as the long-established E1 systems, with a new IP mux interface and Common Module. Thus bringing the legendary Intraplex dependability to the next generation of audio multiplexers.
An option to upgrade existing legacy systems enables cost-effective migration from E1 to IP connectivity. Not only extending the life of trusted hardware, but also easing the transition to new network infrastructure.
Intraplex AudioLink
E1 Multiplexer
Intraplex DACCS
E1 CrossConnects
Intraplex NetXpress LX
IP Multiplexer

© The UK Office Ltd 2016 Located in Bedfordshire UK
LiveLook - With so much error protection and mitigation capability it is possible that a network problem may not be identified until it breaks completely. LiveLook is a sophisticated analysis tools which identifies network performance trends over time, and advises on the best stream reliability settings. This allows SLA compliance to be monitored, and degradations to be tracked; Even predicting critical situations before they become a crisis.
The Intraplex IP Link MPX transparently transports your FM MPX composite signal over IP networks. Offering flexible sampling rates and sample sizes options for digitising the analog FM MPX composite signal, the IP Link MPX codec optimises IP network bandwidth utilisation based on FM services being transported. IP Link MPX codecs are suitable for use in IP based Studio to Transmitter Links (STLs) as well as distribution networks. Support for IP multicast and multiple unicast streams enables one encoder to feed multiple decoders.