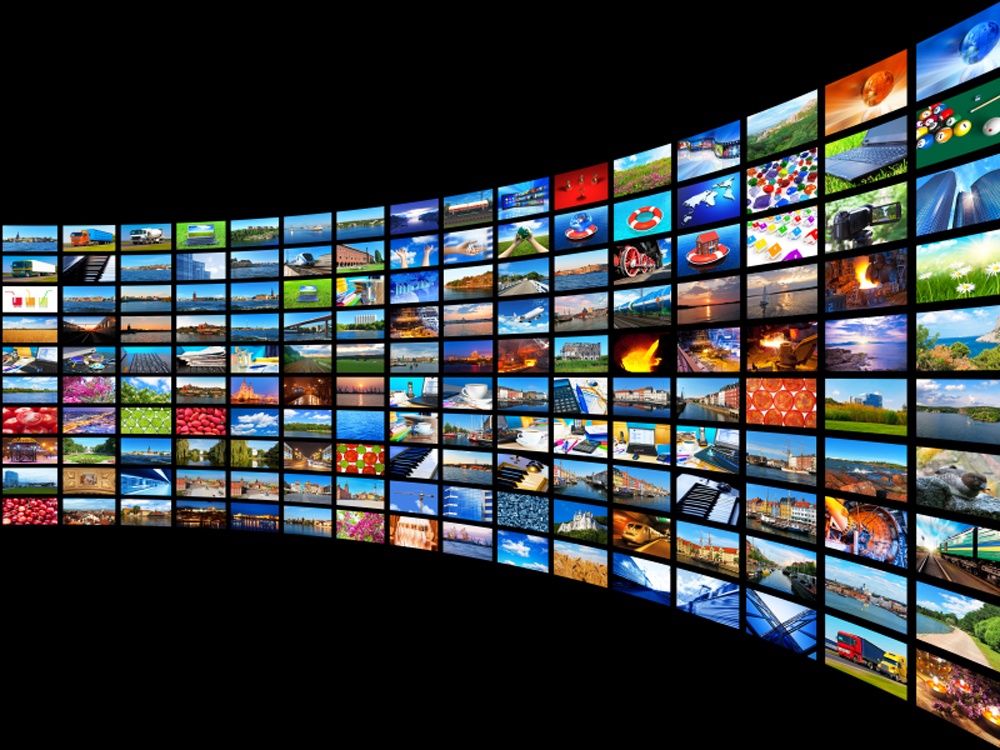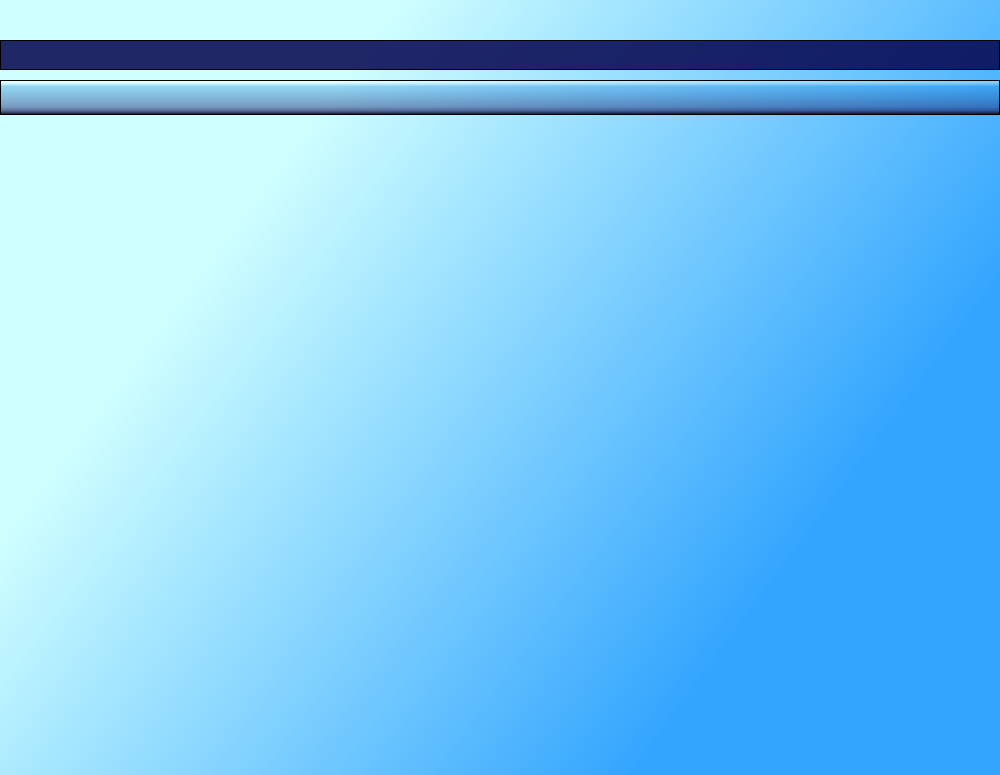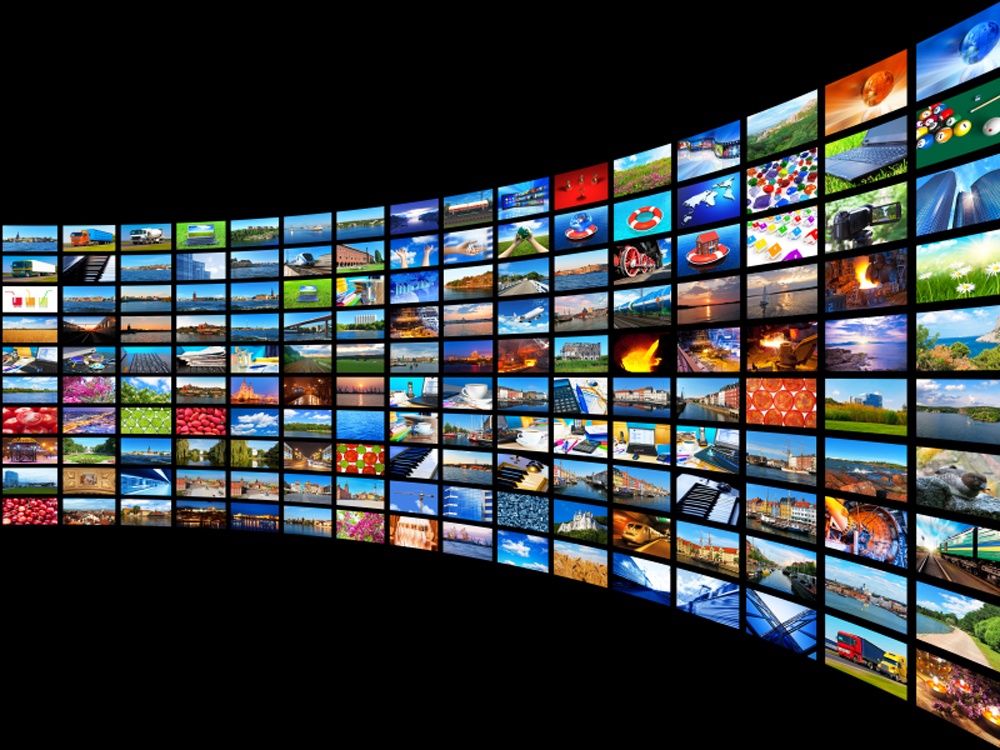 The UK Office provides systems design, sales and specialist advice for real-time programme audio and video content delivery for Broadcast and Professional applications.
Since 1995 we have been representing manufacturers at the forefront of audio & video networking development, and have marketed the Intraplex audio multiplexer systems from the beginning. We ensure that, as the technology and industry requirements change, our suppliers and portfolio develop with the times. We help our customers navigate the ever-growing range of available technologies to find the right solution for their business. Our close links with manufacturers including GatesAir, Media Links and Q'ligent mean that we can collaborate with them to develop new products and features to suit our customers' requirements.
Over the years our portfolio of products has ranged from systems for delivering DVD quality TV programmes to the desktop, to the critical demands of live event broadcast contribution codecs. We have specialised in multiplexing technology for transporting audio and video over contribution or distribution networks, and have also designed and implemented wireless point-to-point and multipoint services for delivering programme streams or simply providing high speed data bridge connections.
Today, more than ever, there is a need to focus on reliability and quality of performance. The greater flexibility of modern connectionless cloud networks has brought the cost of connectivity down, but with it have come new challenges of managing the unreliability and unpredictability of dealing with shared services that offer less control and fewer performance guarantees. Our current solutions, therefore, offer sophisticated analysis tools and innovative error mitigation technologies. Whether you are a content producer, broadcaster, network or service provider we can help you deliver.
The UK Office offers a full sales, implementation and support service for all of the systems featured in this website, including:
© The UK Office Ltd 2016 Located in Bedfordshire UK
The UK Office Ltd. Registered in England No. 3084452. Located in Bedfordshire UK